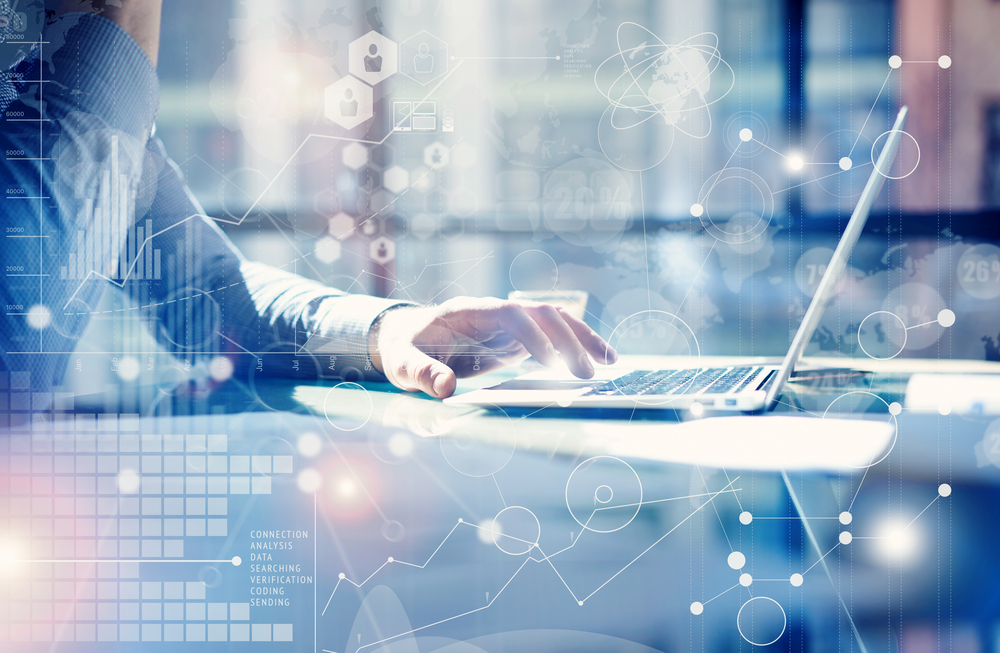 The Travel and Mobility Tech sector has arguably been hit harder by the pandemic than any other industry vertical.
But despite this existential crisis, thousands of startups around the globe continue to work fearlessly on innovative solutions that make travel more efficient, frictionless, and interconnected as we show in our latest research report.
As of mid-2021, we register more than 2,800 startups (+5% vs. 2020) across six major company clusters active in the Travel and Mobility Tech arena.
In 2020, more than 23 billion USD were invested in startups across Travel and Mobility Tech demonstrating that the appetite to invest in travel remained but slowed down compared to 2019 (by 14% to be exact).
On the bright side, 2021 is currently expected to bring back full-year funding amounts to 44 billion USD.
Contrary to pre-pandemic trends, ride-hailing—the most-funded startup category in Travel and Mobility Tech between 2014 and 2019—has arguably suffered the most throughout the past 18 months.
Read original article