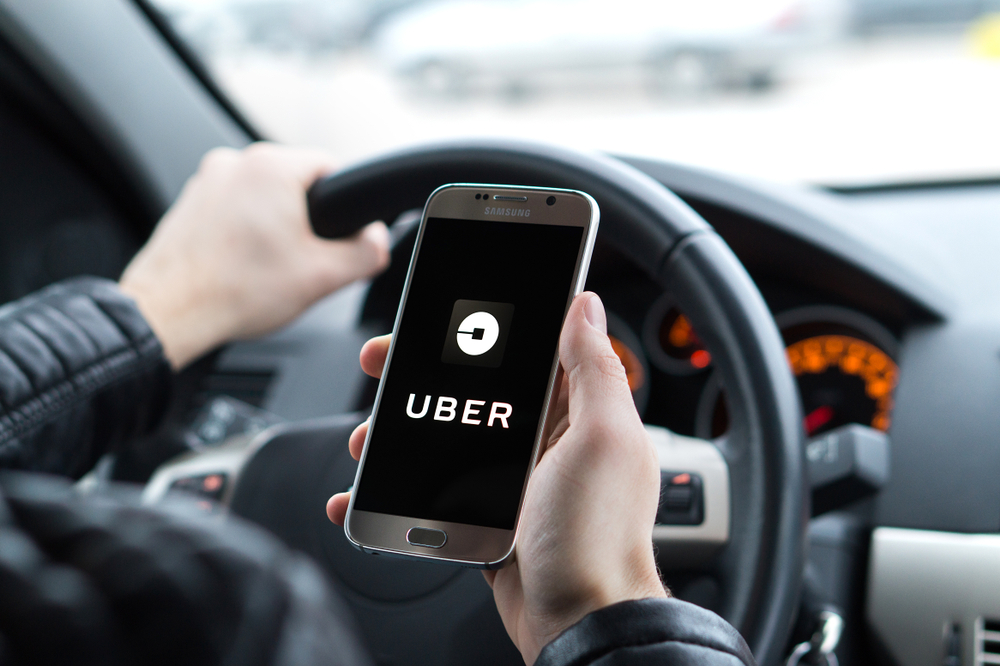 Uber Technologies has acquired HKTaxi, a mobile app that connects taxi drivers with riders in Hong Kong, to couple the firm's local knowledge and engineering strength with its global R&D and operational capabilities, the ride-hailing giant announced on Friday.
The deal allowed Hong Kong-based venture capital (VC) firm Beyond Ventures to completely exit its investment in HKTaxi. This was the investor's first successful full exit since its inception in 2017, Beyond Ventures said in a separate statement.
Founded in 2013, HKTaxi operates a locally-built mobile app that connects taxi drivers with passengers, offering services like taxi booking, dispatching, and paying taxi fares online.
The firm has so far recorded 1.2 million app downloads, bridging local passengers with over 45,000 taxi drivers as of now, shows its website.
Read original article