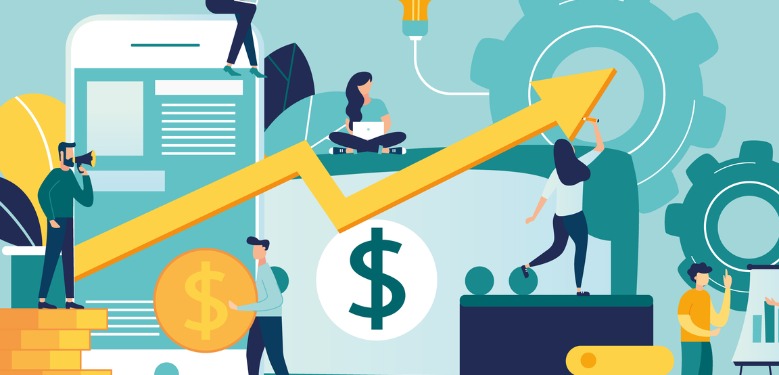 UnionPay International has partnered with the International Bank of Tajikistan to launch the country's first contactless e-wallet, making UnionPay the first payment brand to offer mobile contactless payment services in the country. As a result, the number of e-wallets outside the Chinese mainland that support UnionPay cards reaches 100. Meanwhile, the number of merchants accepting UnionPay mobile payments has exceeded 10 million. The two milestones mark the forming of an interconnected UnionPay cross-border mobile payment ecosystem.
UnionPay standard e-wallets have been launched in more than 20 countries and regions, including Hong Kong, Macao, South Pacific, and Southeast Asia, and nearly ten new e-wallets were rolled out in the second quarter of this year alone. One out of every five transactions initiated by cards issued outside the Chinese mainland goes through mobile payment tools. For example, the Hong Kong and Macao versions of the UnionPay App provide access to almost all local card-issuing banks, driving 18 e-wallets in the region to support UnionPay QR codes, with over 1 million cards enrolled.
In addition to a wide range of localized products, the increasingly sophisticated acceptance network and enhanced digital payment service capabilities have accelerated the formation of the UnionPay mobile payment ecosystem. Currently, UnionPay's physical acceptance network has been extended to 180 countries and regions, more than half of which support UnionPay's mobile payment services. UnionPay QR payments have been rolled out in 45 countries and regions, with over 1.5 million merchants outside the Chinese mainland accepting the payment product, three times the number of the same period last year. Additionally, 9 million POS terminals outside the Chinese mainland accept UnionPay QuickPass payments, doubling the number last year.
Read original article