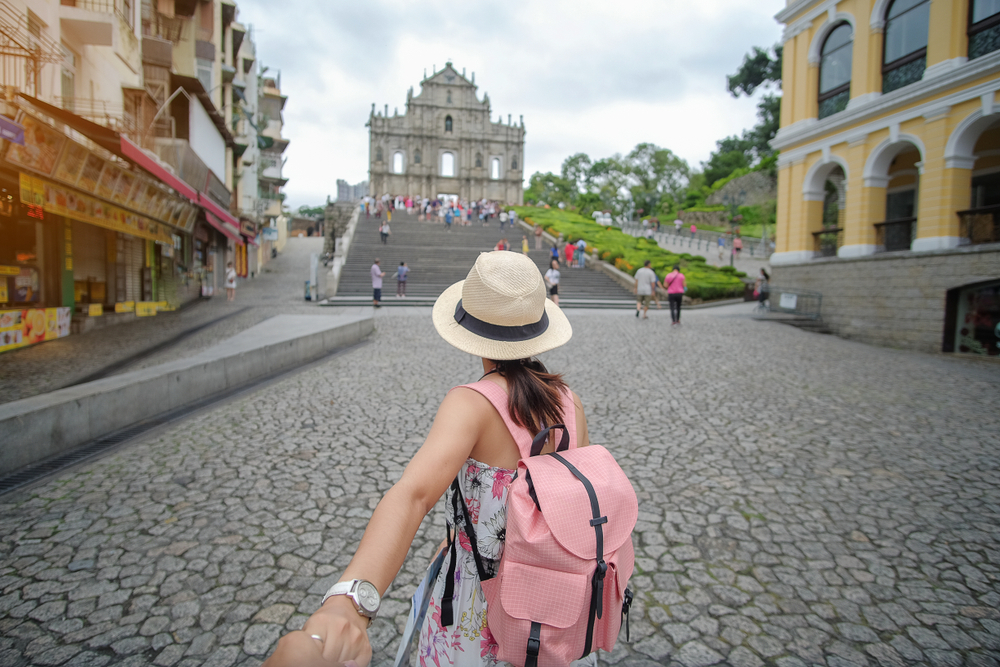 Macau has seen a gradual rebound in its daily tourist arrivals since last week, following a slump amid a Covid-19 Delta variant alert that began on August 4, due to infection of four locals.
The 24-hour tally of inbound tourists reached 16,900 on Tuesday (August 17) – the latest figures available, the city's Public Security Police said on Wednesday in the daily media briefing on the city's response to the Covid-19 pandemic.
The daily figures had reached 16,700 on Monday (August 16), according to Tuesday's briefing.
Monday's visitor tally was up 85% day-on-day compared to Sunday's aggregate of 9,000, according to data from the Public Security Police, the agency responsible for running the city's immigration checkpoints.
Read original article