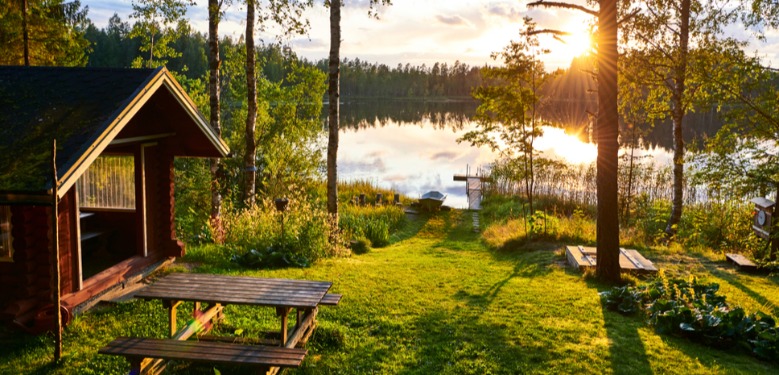 Hosted by the Publicity Department of the CPC Guizhou Provincial Committee and operated by Huanqiu.com, "Explore Best in Guizhou" was designed to meet the needs and preferences for international online visitors. Huanqiu.com offers diversified guide via "Explore Best in Guizhou" to promote Guizhou and helps the website become a good choice for online visitors to get information about Guizhou.
"Explore Best in Guizhou" has set up sections such as "Latest News", "Travel Route", "The best of Guizhou Highlights" , "Destination Recommendations" and "Voice of Guizhou" , which shows Guizhou in an all-round way through pictures and videos.
In the future, the work team of the website "Explore Best in Guizhou" will continue to report the stories on ethnic culture, intangible heritage crafts, rural revitalization, red tourism and technology innovation of Guizhou.
Read original article