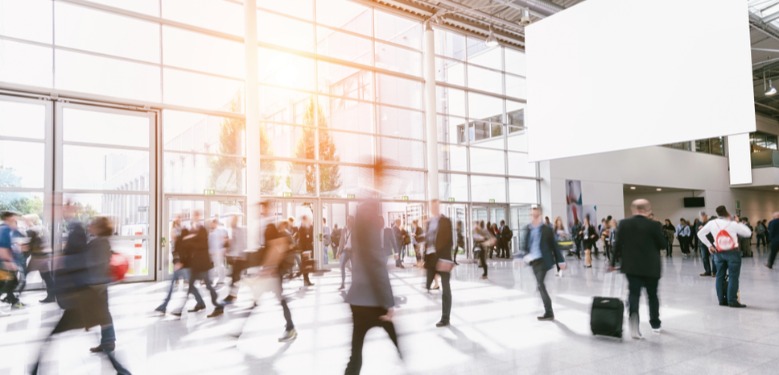 Datalex, a market leader in digital commerce for retail travel, and IdeaWorksCompany, the foremost consultant on ancillary revenue, have released the second edition of The Datalex Big Book of Airline Data by IdeaWorksCompany. The 2021 edition provides a world of airline industry data collated by alphabetical order, size, airline type, region, and alliance.
The data collection process for the report began in January of this year and was completed in August. It's a significant undertaking with a review of more than 270 airlines to find traffic, revenue, and membership numbers for inclusion in the report. The information is presented in multiple formats to create user-friendly access to the data. The following is a sampling of key statistics from the Big Book:
· Asia & South Pacific airlines had the largest share of world traffic at 40.9%, which represents a distinct increase above 34.6% for 2019.
· The big 4 airlines of China (Air China Group, China Eastern Group, China Southern Group, and Hainan Airlines Group), posted a 41.4% traffic drop, which was significantly below the global weighted average of 54.9%.
· US & Canada airlines had the largest year-over-year revenue drop of 63%, which was higher than the global weighted average of 55.8%.
· The world's top 10 airlines by revenue generated $120.3 billion for 2020, which represents a 61.5% decrease from last year's top 10 airlines ($312.6 billion).
Read original article