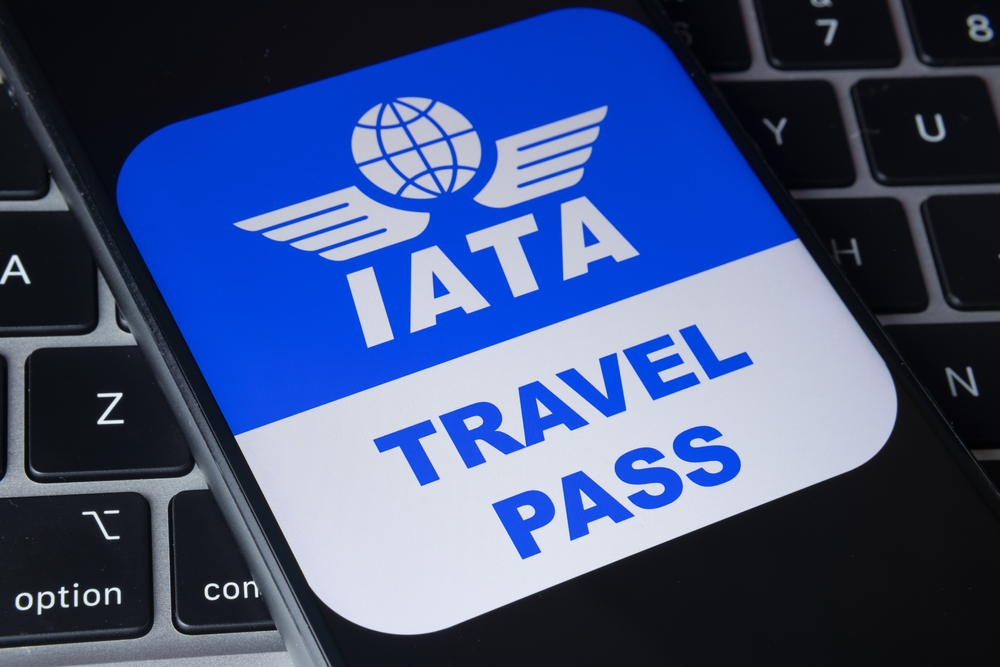 Taiwan's two major international carriers, China Airlines (CAL) and EVA Airways, said Tuesday that they will soon begin using an international digital health verification app on a test basis on selected routes, as part of their COVID-19 prevention measures.
The IATA Travel Pass, which was developed by the International Air Transport Association, is a mobile app that helps travelers store and manage their verified certifications for COVID-19 tests and vaccines, the airlines said.
CAL said it will begin use of the IATA Travel Pass on a trial basis from Aug. 30, for passengers on flights returning to Taiwan from Singapore; Vancouver, Canada; Frankfurt, Germany; London, the United Kingdom; and the American cities of Los Angeles, Ontario, San Francisco, and New York.
EVA Air, meanwhile, said it will test the use of the app on its flights from Paris to Taiwan Taoyuan International Airport, starting in September.
Read original article