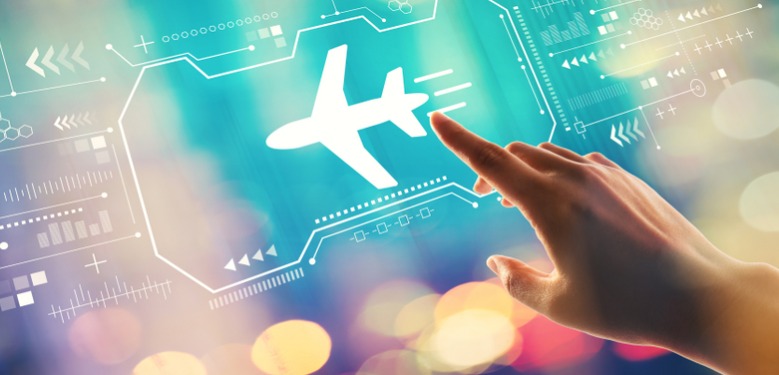 Spring Airlines Co. and Japan Airlines Co. are anticipating a pandemic tourism boom between China and Japan for their jointly-owned budget carriers, even as Japan still lags behind major economies in reopening its borders.
Spring Airlines Japan Company operated seven routes from Narita to Shanghai, Tianjin, Nanjing, Wuhan and other cities, but five of them were suspended because of the virus. Still, the carrier is eyeing new routes to Chinese coastal cities with populations of more than 10 million people, potentially by March 2024, Spring Japan's new chief executive and former JAL executive Akira Yonezawa said in an interview. .
Japan is becoming the top destination among Chinese for post-virus travel, according to the Pacific Asia Travel Association, with 18% saying they want to travel. About 90% of Spring Airlines Japan's international passengers are citizens of China.
"Japan is close to China so it is easy to travel and there is a lot of hope for traffic between the countries," Yonezawa said. On top of that Spring Airlines provides "a deep relationship" and a platform to sell tickets in China, the CEO said.
Read original article