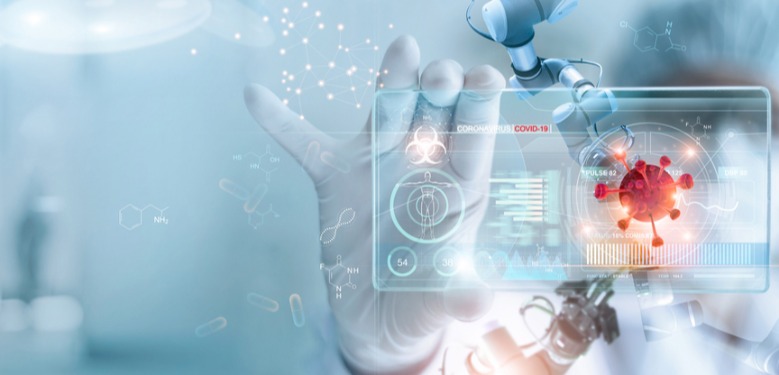 Zhengzhou in Central China's Henan Province on Thursday strengthened restrictions on health care institutions and tightened policies for leaving the city as a total of 137 confirmed cases and 12 silent carriers had been reported within two weeks.
Three people under quarantine were confirmed to have been infected with COVID-19 on Wednesday. Zhengzhou started its second round of mass nucleic acid testing on key groups on Thursday afternoon. It has tested over 670,000 samples since its first key group testing on Tuesday.
To troubleshoot potential risks, local authorities asked private clinics to suspend services and required basic health care institutions without fever clinics to stop receiving patients who showed symptoms similar to COVID-19.
In addition to having negative nucleic acid results within 48 hours upon arrival, which has been a requirement since last Thursday, certificates from companies or residential communities must also be provided by travelers when leaving Zhengzhou.
The new restrictions on leaving Zhengzhou are aimed at reducing inter-city movement to prevent the coronavirus from spreading to other parts of the province. Local residents were urged not to leave the city if unnecessary.
Read original article