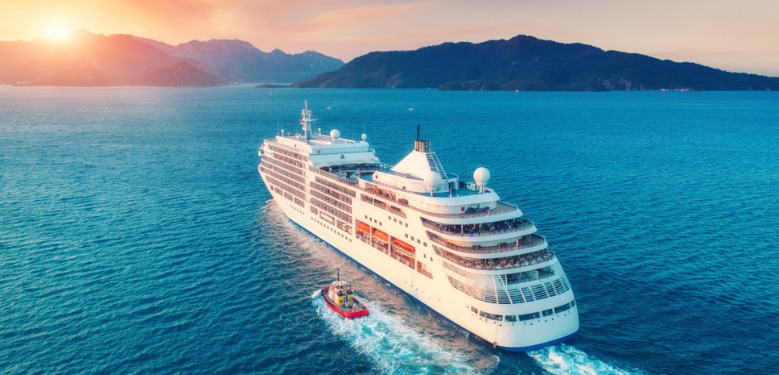 The China Cruise & Yacht Industry Association (CCYIA) has announced that the 15th China Cruise Shipping Conference (CCS15) will be held in Guangzhou, Nov. 16-18, 2021.
The event brings together Chinese cruise operators, government officials, ports and vendors in a concise conference format. After a hiatus year in 2020, the event returns to Guangzhou, which hosted China Cruise Shipping in 2019, timed with the opening of the city's advanced new cruise terminal.
Plans are already well underway, with a recent organization committee meeting held in late July and co-chaired by Zhicong Cao, Second-level Counsel of Guangzhou Municipality Commerce Bureau, and Weihang Zheng, Executive Vice President and Secretary General of CCYIA as well as other officials.
Read original article