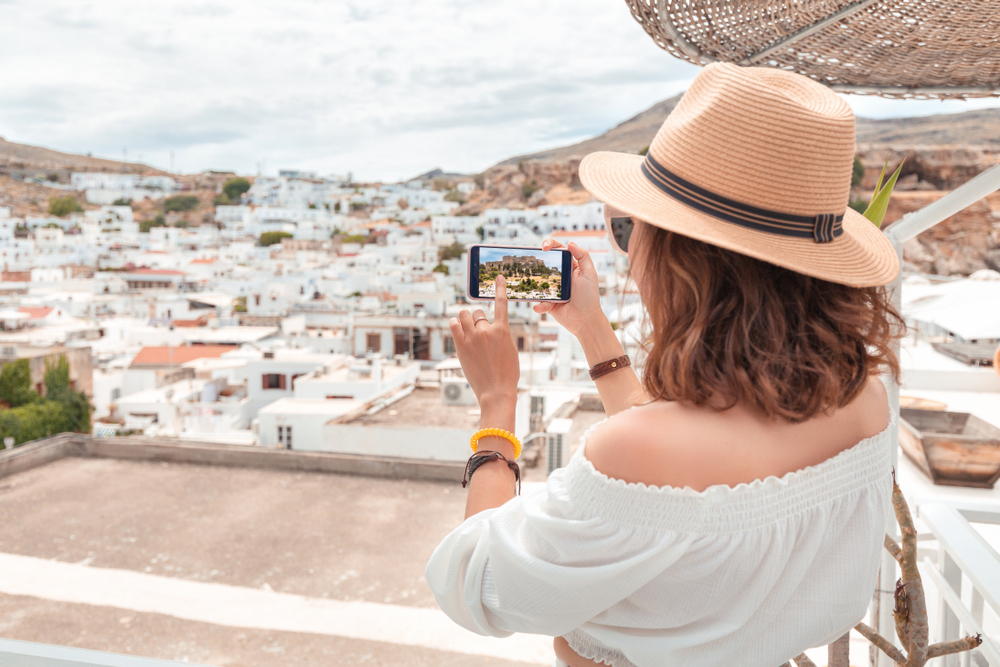 Thanks to the rapid development and popularization of the Internet and We-Media, the number of travel bloggers on China's video-sharing platform Douyin soared six times by the end of last year compared with January earlier that year, according to a recently released report.
The report also indicated that the average number of viewers for such live-streaming activities rose by 528%, further indicating the rapid growth of the online travel industry.
Compared with marketing platforms for tourism, travel bloggers can better cater to consumers' individual demands, thereby influencing their decisions in a more accurate and focused way.
In fact, it is not an easy task to become an excellent travel blogger. "Selecting destinations, planning routes, shooting videos, and post-production are all indispensable steps for the production of tourism-based contents," said Hou Ze, a 24-year-old Chinese student studying in the Netherlands, who started a travel channel on social media a few years ago and now serves as a travel blogger in his spare time.
Read original article