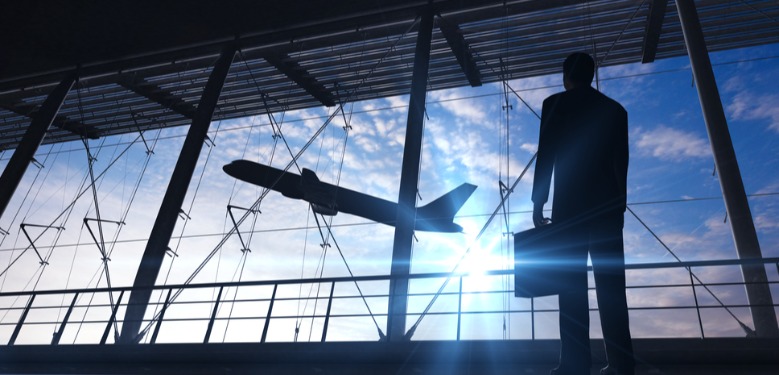 China's tighter social restrictions to fight its latest COVID-19 outbreak, now in its fourth week and involving more than a dozen cities, are hitting the services sector especially travel and hospitality in the world's second-largest economy.
China has refrained from full lockdowns of major cities such as those seen during the early days of the COVID-19 outbreak in Hubei province, to avoid totally paralysing the economy.
"The current wave has led to the re-imposition of much tighter social distancing measures, which would significantly hurt the transport, tourism, and other service sectors," Citi analysts wrote in a note on Wednesday.
"We now expect full recovery of the service sector to be further delayed to the fourth quarter."
Read original article