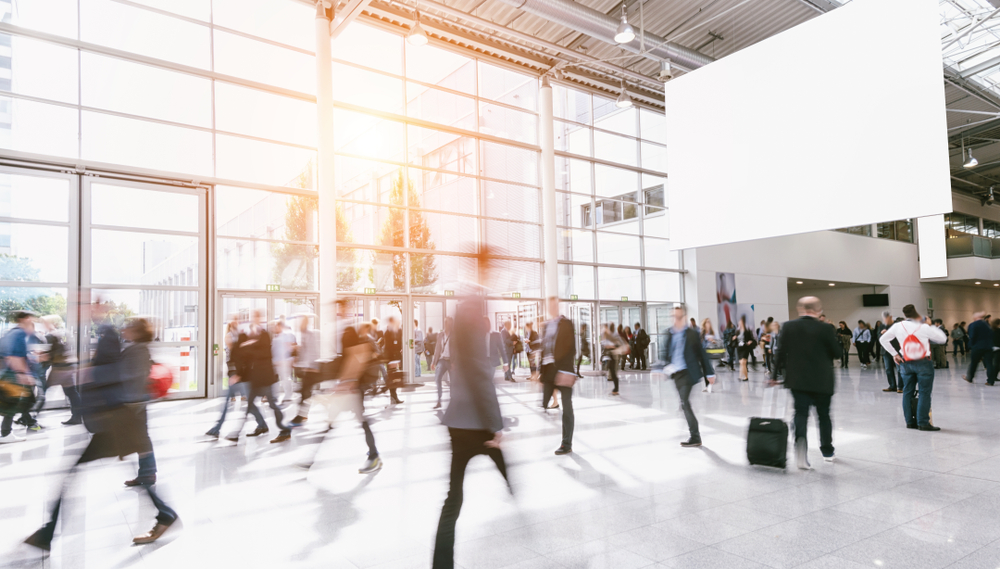 China became the largest domestic air travel market in 2020 for the first time on record, as air travel rebounded faster in its domestic market following the country's efforts to control COVID-19, according to a report by the International Air Transport Association.
Two airlines from China -- China Southern Airlines and China Eastern Airlines -- zoomed their way into the list of the top five airlines ranked by total scheduled passenger kilometers.
Last year's top five domestic passenger airport-pairs were all in Asia and outperformed top international routes as domestic recovery rebounded faster, particularly in China, the report said.
These airport-pairs included Shanghai Hongqiao--Shenzhen, Beijing Capital--Shanghai Hongqiao, and Guangzhou-Shanghai Hongqiao.
China's airlines outperformed other international airlines in 2020, the worst year on record, due to the country's effective control of the COVID-19 pandemic.
Read original article