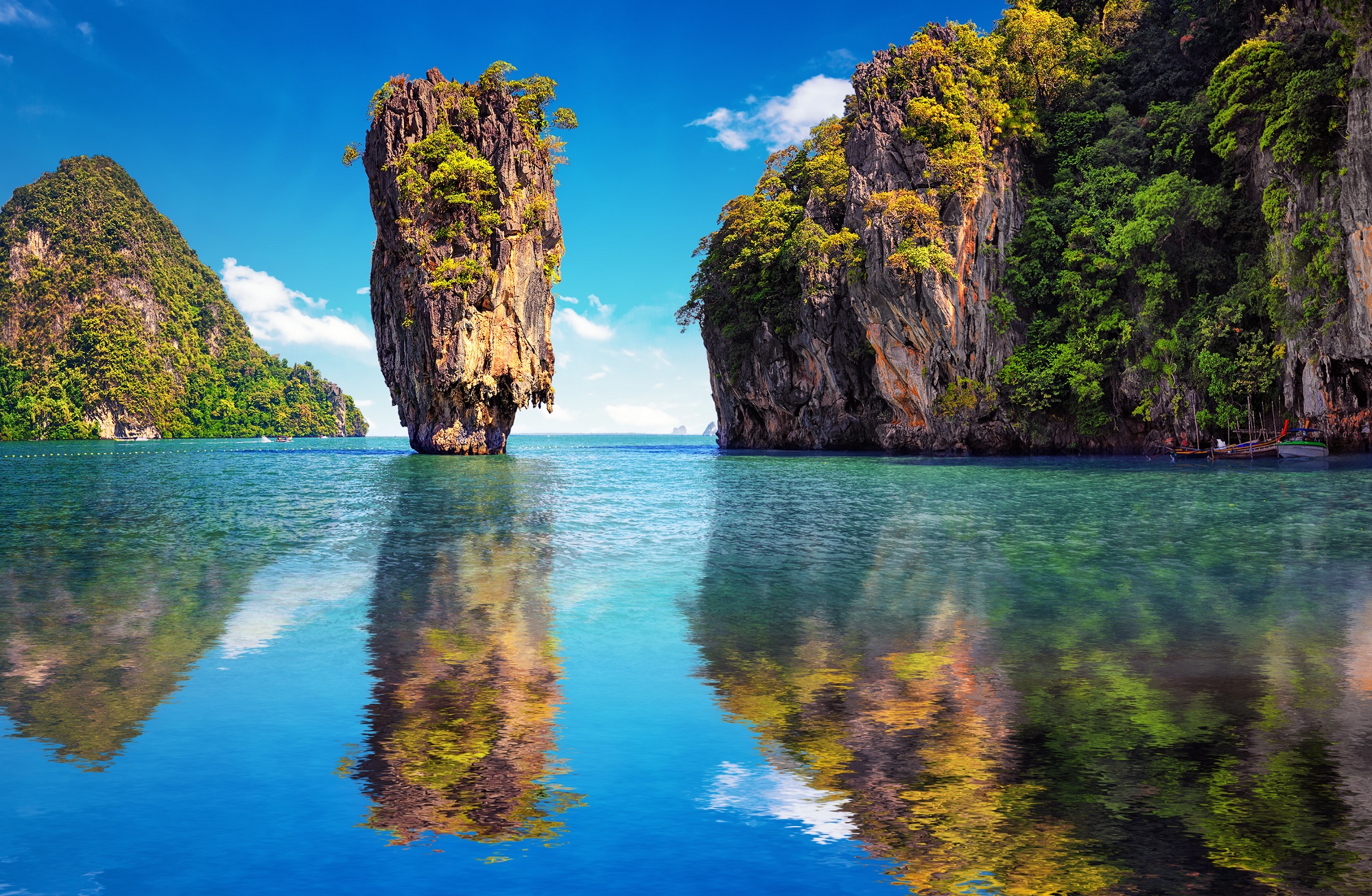 At a meeting with Vietnamese Consul General Pham Binh Dam in Hong Kong on Wednesday, Jason Wong, chairman of the Hong Kong Travel Industry Council, said the resort island of Phu Quoc in the southern province of Kien Giang is an ideal place to deploy the travel bubble if the two sides reach an agreement on isolation exemption and specific implementation mechanisms.
With no end in sight to the pandemic, border closures are causing businesses and economies to collapse while failing to keep countries absolutely safe, Dam said as quoted by World&Vietnam Report news site.
"Therefore, border reopening would be necessary but should be piloted on a small scale before being expanded."
Dam said the Consulate General of Vietnam in Hong Kong would closely coordinate with the council and relevant agencies of both sides to speed up the travel bubble pilot.
Wong said Vietnam is an increasingly attractive destination for people in Hong Kong. The council will work with the Vietnamese side to promote the tourism markets of both sides in the near future.
Read original article