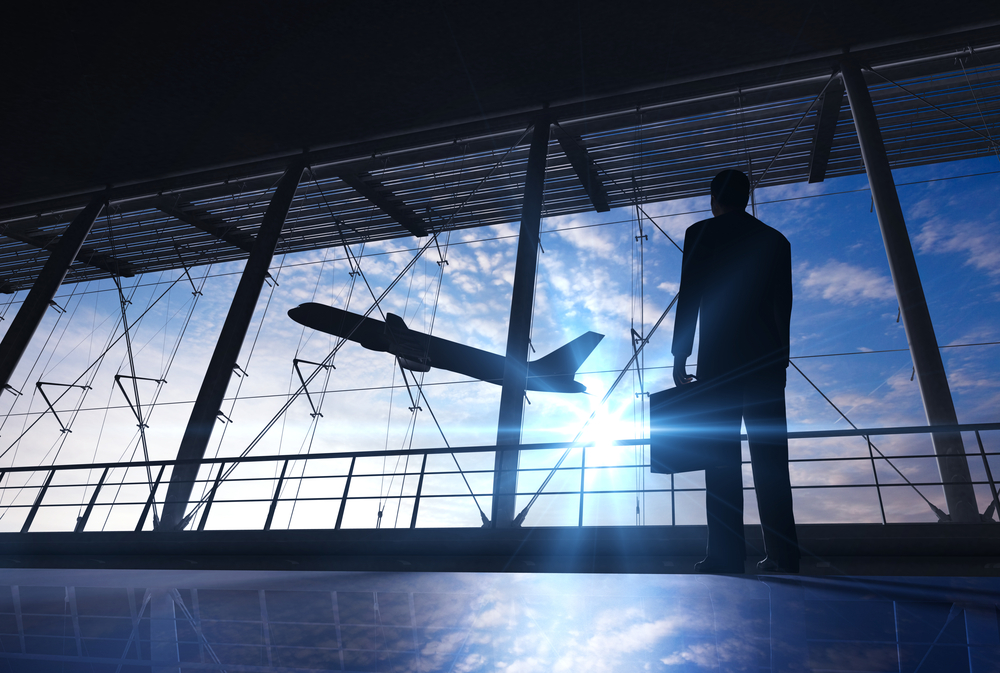 The domestic epidemic once again hit Chinese airlines.
More than 30 airlines, including Air China, China Eastern Airlines, China Southern Airlines and Hainan Airlines, canceled their flights on Wednesday in accordance with virus prevention and control orders issued by many cities.
In the face of the pandemic, the aviation industry is now exploring new ways to keep revenue coming in. Airlines have always been searching way out such as launching fly free packages, and reallocating more capacity to cargo and freight.
Hainan Airlines jointly held their first product live sales event in partnership with travel platform qunar.com, attracting 430,000 viewers to watch online with 5 million yuan of sales within two hours of live broadcast on July 15.
Market insiders also think the cargo could be another way out, given passenger flights are being restricted.
Read original article