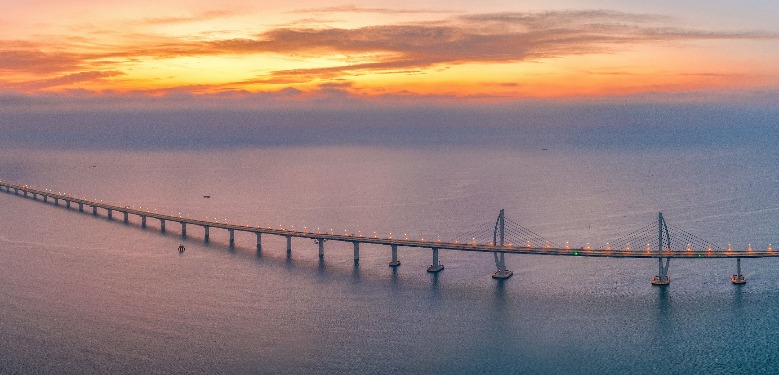 Macau Chief Executive Ho Iat Seng has stated there are no immediate plans to close the city's casinos in the wake of new COVID-19 cases that have led to a mass testing blitz.
Ho provided an update on latest restrictions impacting Macau at a press conference on Wednesday, which will see a range of public entertainment venues forced to suspend operations. They include cinemas, theaters, indoor amusement parks, video game arcades, internet cafes, billiard and bowling rooms, sauna and massage establishments, beauty salons, gyms, health clubs, karaoke establishments, bars, nightclubs, discos, dance halls and cabarets.
However, asked if Macau was in for a repeat of February 2020, when he ordered the closure of all casinos citywide for 15 days, Ho replied, "Last time we closed casinos for [15] days because the infections had activities in casinos.
"This time the infections have not, but if we find any cases in a casino we will close that casino immediately."
Read original article