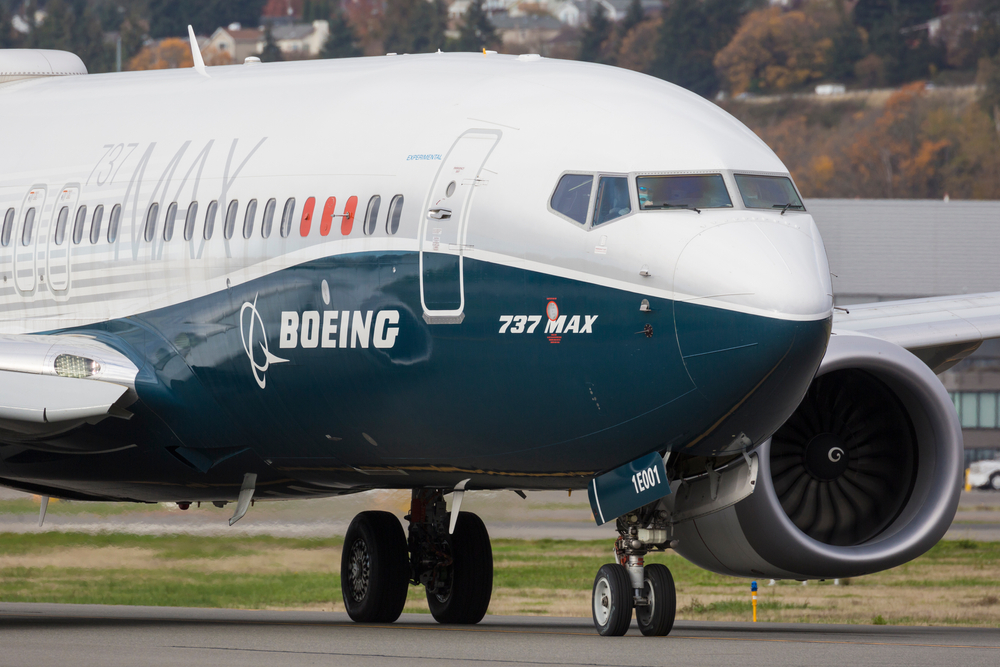 A Boeing Co 737 Max jet departed for China on Wednesday to conduct a flight test as part of the U.S. planemaker's attempt to gain approval in the vital travel market following two fatal crashes, people familiar with the matter said.
Flight-tracking site FlightRadar24 showed a 737 MAX 7 test plane taking off from Boeing Field near Seattle at 8:17 a.m. local time (1517 GMT). It landed in John Rodgers Field outside Honolulu nearly 5.5 hours later to complete the first leg of its trip across the Pacific.
Boeing and China regulators have scheduled re-certification flights and testing in the coming days, the people said.
The test plane, which lacks the range for a direct flight, is expected to arrive at Shanghai's Pudong International Airport on Aug. 7, ahead of a simulator test on Aug. 8 and if all goes well a first flight test in China on Aug. 11, one of the people said.
Industry sources have also cautioned that the worsening COVID-19 pandemic situation in China may delay the planned testing.
Read original article