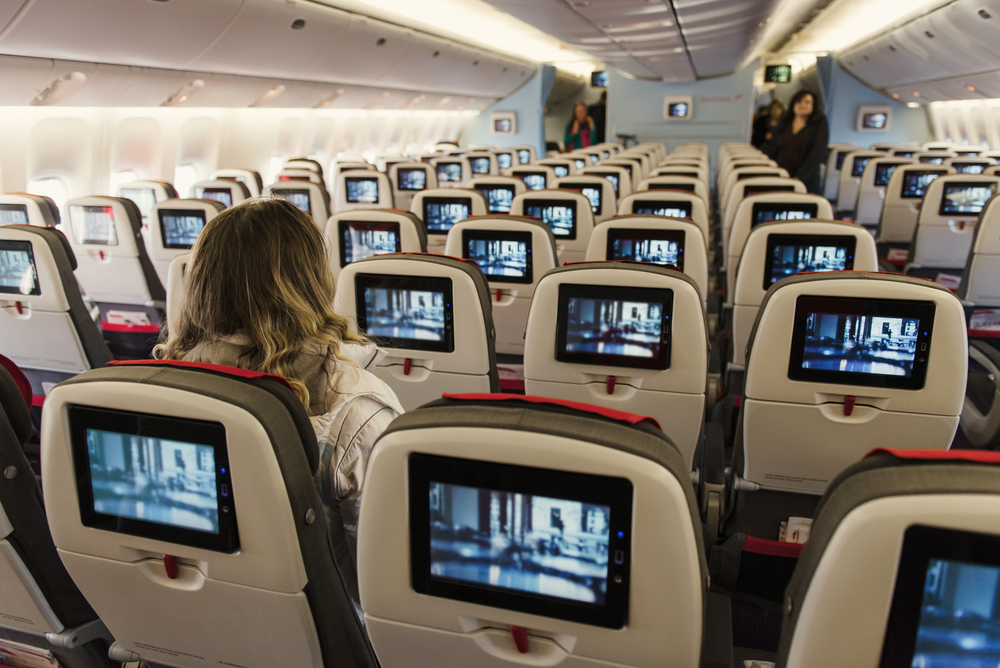 Live television in flight is coming to China. Panasonic Avionics will deliver multiple channels of live TV service to China Eastern as the launch customer of its expanded channel selection, adding multiple Chinese broadcasters to its portfolio.
"China is a strategically important market for Panasonic Avionics, and we are delighted to welcome China Eastern as the first airline in this market to launch our Live Television service. Their passengers can now stay up to date with global news and sporting events in-flight, taking advantage of the additional satellite capacity we have just invested in over China," said Ken Sain, CEO of Panasonic Avionics.
The China Eastern wide-body fleet of Airbus A330, A350 and Boeing B777 and B787 are expected to add the service on board. Initial content includes feeds from CCTV and CGTN.
The ability to add the new channels comes, in part, thanks to the activation of APSTAR-6D and the increased network capacity it offers over China.
Read original article