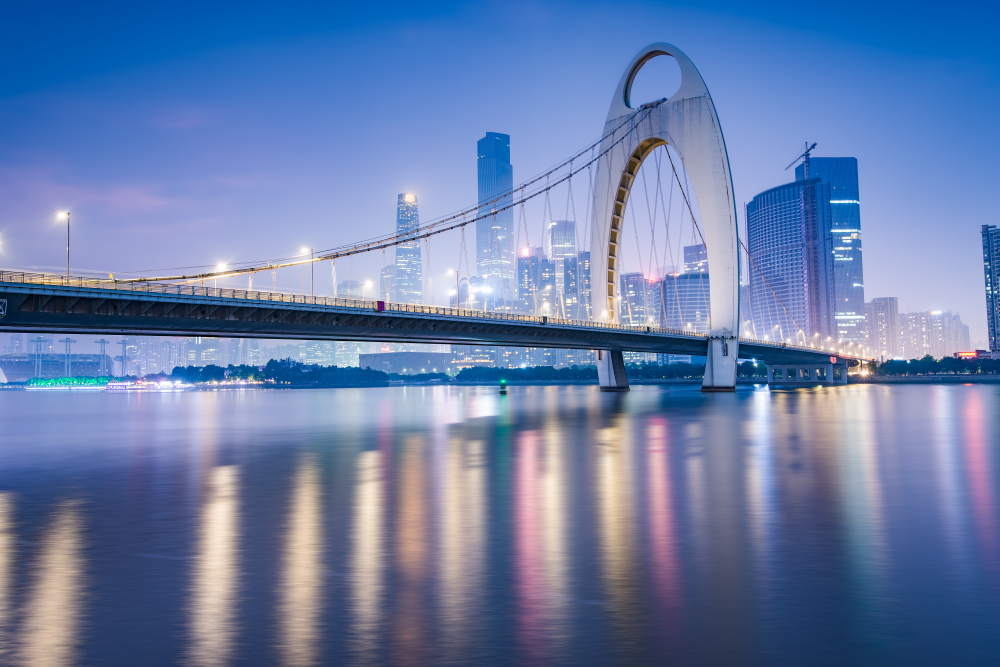 Authorities in Guangdong have advised the public to "avoid non-essential trips" outside of the province, as a precaution against the risk of spreading Covid-19. The province, which has a population of more than 100 million, is the largest-single feeder market currently for Macau's tourists.
In a recent statement, the Guangdong authorities also said that the public should not travel to areas within the country considered either 'mid-' or 'high-risk' for Covid-19, and should avoid trips overseas.
A fresh Covid outbreak in China has spread to new locations, across more than 10 provinces in the mainland. More than 300 cases have been detected within a span of 10 days, and local authorities have been imposing stricter travel restrictions.
Cases in at least 12 of the provinces are connected to an outbreak that began in Nanjing in eastern Jiangsu province.
As of Monday (August 2), the Macau authorities have also added new locations – spread across nine Chinese provinces – to the list of places where departing travellers must do a 14-day quarantine on arrival in Macau. The latest includes a district in the city of Haikou in Hainan province.
Read original article