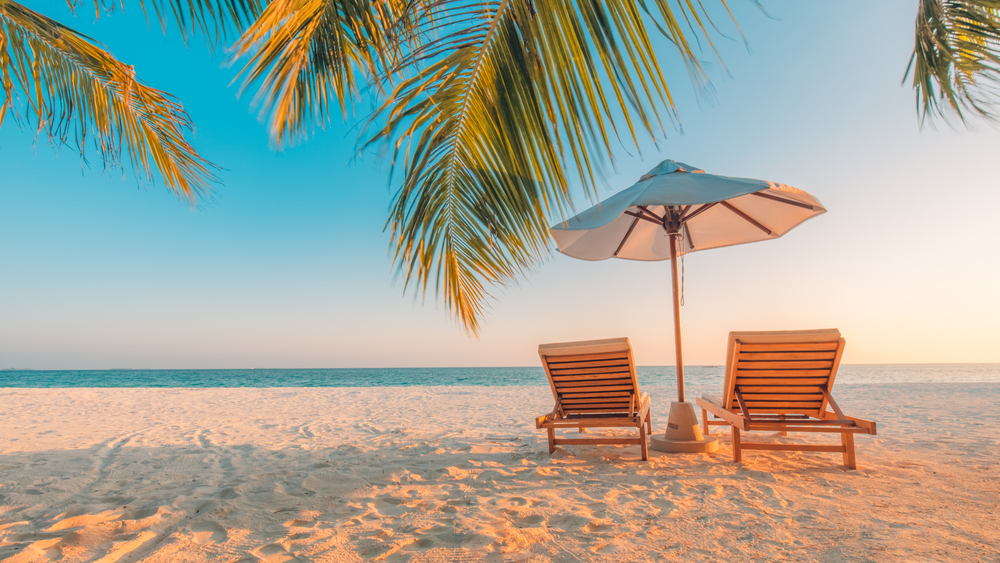 The domestic tourism market in China has experienced an unexpected and abrupt summer "chill." The new coronavirus outbreak in Nanjing, Jiangsu Province, has been a heavy blow for the fragile market which was on track for recovery with the waning of the pandemic.
The summer holiday period is traditionally a peak for travel due to the surging number of family tourists with children, however the latest outbreaks of the coronavirus across the nation changed things suddenly.
"This year's summer travel peak, which started around July 10, only lasted about 10 days, and cancellation requests have kept swarming in, marking the end of the summer tourism season," said Zhou Weihong, deputy general manager of Shanghai Spring Tour.
Zhengzhou in central China's Henan Province has suspended the operation of all A-level tourist attractions.
Tourism operators have been offering full refunds or free booking changes for travelers to high- and medium-risk COVID-19 regions since late July following a wave of new cases in some domestic cities.
Read original article