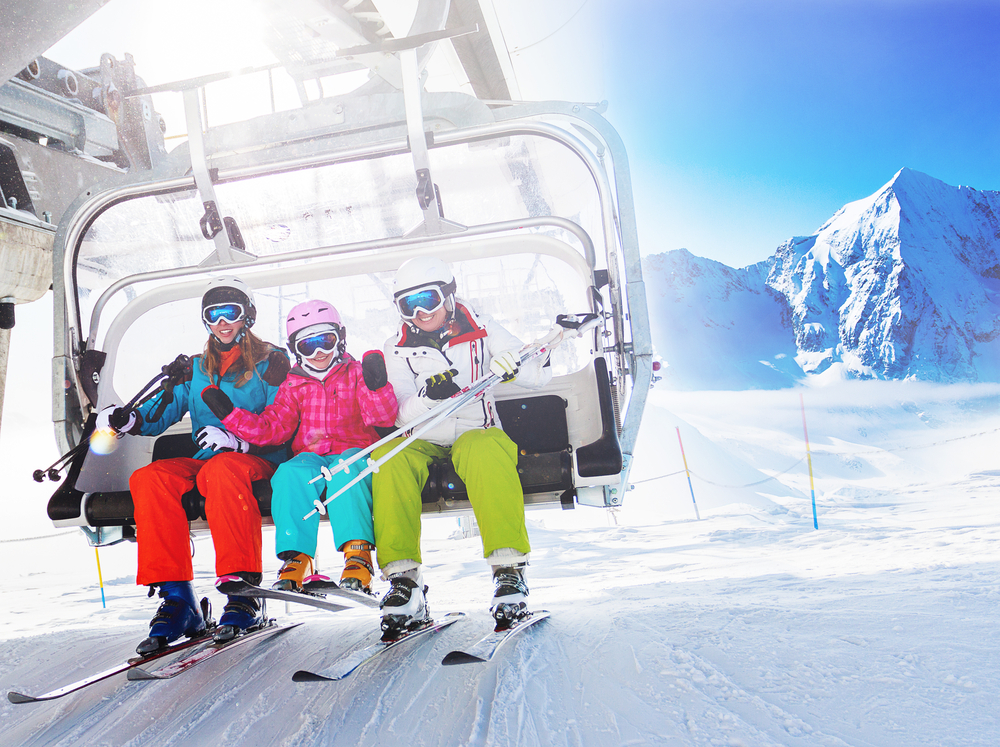 It has become a new trend for the younger generations of consumers to travel just for a sports event. Chinese travel services and social networking platform Mafengwo recently worked with China Tourism Academy and launched the Big Data Report on China's Sports Tourism (2021), which analyzed the development of sports tourism in the first half of 2021 and predicted the consumption trends of different segments of travelers.
An increasing number of young adults are keen on sports tourism, with the Post-90s (born in the 1990s) being the mainstream and accounting for 40% of the total, according to the report. Quite a few cities in Hainan province, the Yangtze River Delta and the Bohai Rim area are among the most popular destinations. In addition to running and cycling, young people are keen on emerging sports such as scuba diving, sailing, surfing and skiing.
Travel for a sports event
While outbound travel is limited during the pandemic, consumers are shifting their focus to domestic destinations. Sanya has become the top destination for sports such as scuba diving, surfing, snorkeling and paragliding, which are popular island destination activities overseas.
As the host city of the Winter Olympics 2022, Beijing ranks as the second most popular destination for sports tourism.
Known for sailing, sunset and sea fishing, Qingdao in China's northeastern Shandong province is deemed the next popular city for sports tourism. Local attractions such as the Olympic Sailing Center and Olympic Sailing Museum sites are travelers' favorites.
Hangzhou, Chongqing, Chengdu and Guangzhou are also among the top ten popular destinations.
From sports to socializing
Backed by relatively solid income and stable career development, the Post-80s and the Post-90s have a strong preference for sports tourism, accounting for over 70% of the segment. Up to 40% of the consumers are the Post-90s.
Mafengwo's survey shows that "sports+social" has become a trend among the young generations. One-stop social and sports entertainment venues are popular on social media, as they enable young consumers not only to experience sports activities such as archery, squash, skating and air rifle, but also to enjoy food and drinks, performances and sports events.
Skiing has been most favored by domestic consumers. As people attach greater importance to a healthy lifestyle post-pandemic, outdoor activities such as camping, rafting, hiking and mountain climbing are also drawing more attention, as they can help build physique and get people closer to nature.
Another report released by Mafengwo showed that local tour products with a booking value over RMB 8,000 (USD 1,238) increased by 86.2% year on year. RV camping, low-altitude flying activity, water games, ice and snow sports, aerial photography and other niche experiences are popular among young consumers.