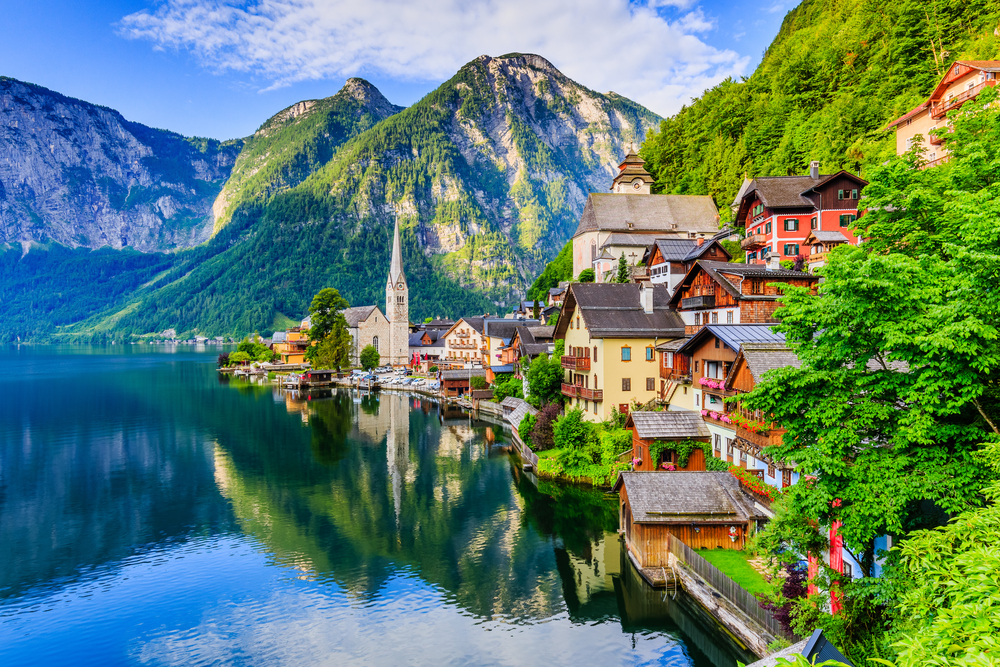 China is the most important long-haul market for the Austrian tourism industry, the head of the Austrian national tourism organization said, adding that tourism from China to the Alpine country has a story of big success that is set to continue as vaccinations fuel hopes of lifting travel restrictions.
"In 2019, we welcomed 1 million Chinese travelers. That means that within 10 years, the number of Chinese guests in Austria grew by 400 percent," Lisa Weddig, Managing Director of the Austrian National Tourist Office (ANTO) , told the Global Times on Monday.
As well as being the top long-haul market, China ranks sixth among all Austria's markets including the European source markets, according to Weddig.
"In China, Austria is very popular for its cultural heritage, especially classical music. Music by Mozart, Strauss and many others is familiar to many Chinese people," she said, noting that her country is looking forward to being able to welcome travelers from Asia and China soon.
Read original article