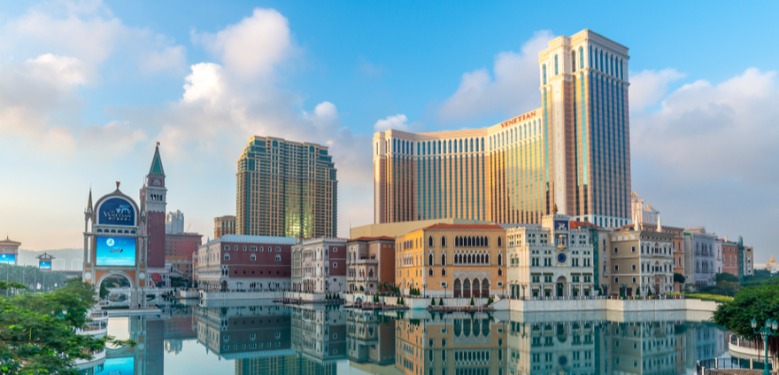 Macau announced Thursday it will now require all individuals who arrive in Macau via air to provide a negative COVID-19 test result obtained within in the previous 48 hours following the latest COVID-19 developments in mainland China.
The latest policy will be implemented from midnight on 31 July. Those entering Macau through borders between Macau and Zhuhai will not be affected by the latest policy, even if they had previously arrived in Zhuhai from other parts of China by flight or train.
It comes as the mainland reported 49 new cases linked to an outbreak in Nanjing, including two cases in Beijing – the city's first in almost six months.
Macau's health authorities are also requiring anyone who has been in Zhangjiajie since 17 July, a popular tourist spot in Hunan Province, to enter mandatory hotel quarantine immediately. About 100 people had been included on that list as of late Thursday.
Read original article