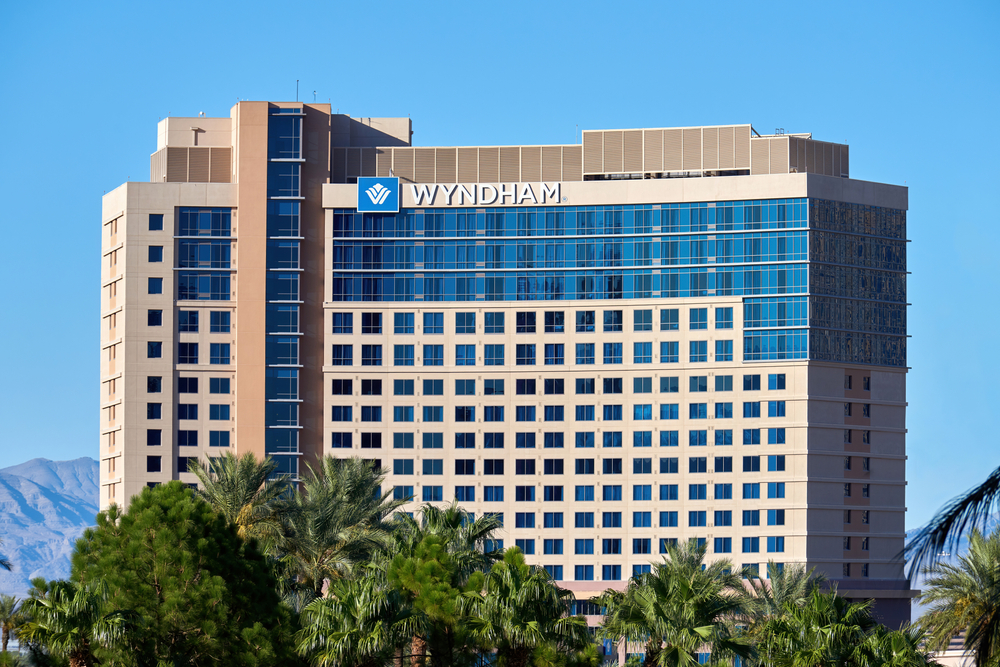 Wyndham Hotels & Resorts reported a net income of $68 million for the three months ended June 30, 2021, representing an increase of 57% on a year-on-year basis.
Second quarter net income was $68 million compared to a net loss of $174 million in second quarter 2020, an increase of 139%.
Second quarter adjusted EBITDA was $168 million compared to adjusted EBITDA of $66 million in second quarter 2020.
"With continued increasing demand from our leisure and everyday business travelers, our select-service franchise business model generated another strong quarter of adjusted EBITDA and cash flow, allowing us to increase our dividend by 50%," said Geoffrey A. Ballotti, president and chief executive officer.
During the first half of 2021, the Company's global system grew 30 basis points primarily reflecting continued growth in the Company's direct-franchising business in China.
Global and international RevPAR began to lap the onset of the COVID-19 pandemic in January 2021. Global RevPAR declined 17% reflecting a 5% decline in the U.S. and a 44% decline internationally. The 44% international decline primarily represents a 7% decline in China.
The Company awarded 154 new contracts this quarter compared to 116 in second quarter 2020 and 173 in second quarter 2019. On June 30, 2021, the Company's global development pipeline consisted of over 1,400 hotels and over 190,000 rooms.