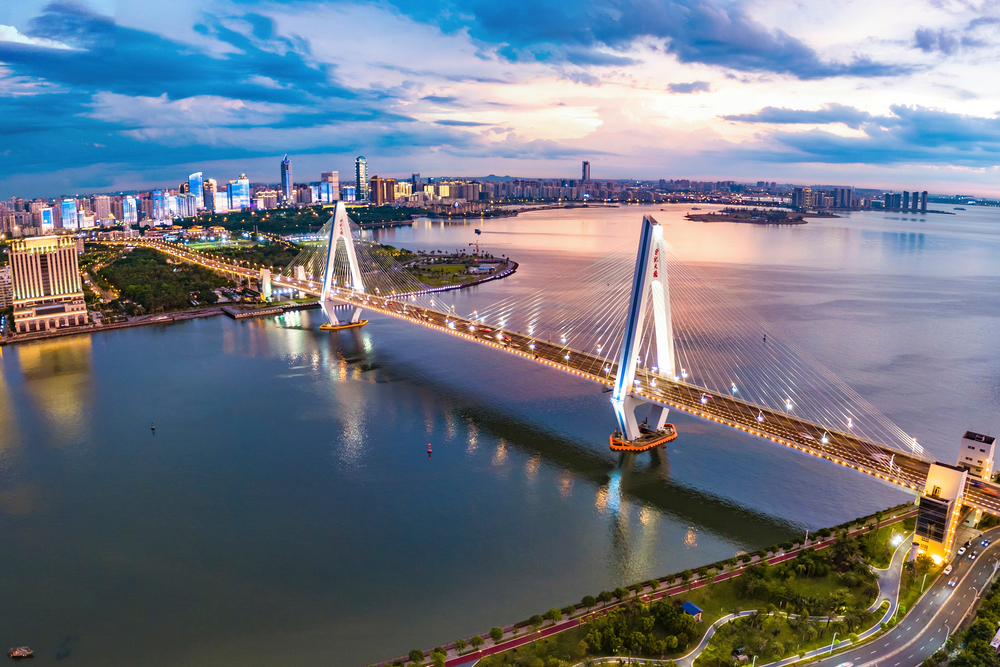 The Chinese authorities plan to turn China's Hainan into a national and international transport hub by 2025, according to a plan for the development of logistics in the region for the period of the fourteenth five-year plan (2021-2025).
A joint document by the Hainan Transport Administration and the Chinese State Committee for Development and Reform states that in five years, the island will complete the creation of the basic infrastructure for international transport. Digital technologies will be widely introduced into the system of logistics services.
The region will become a stronghold for sea and air transport. According to the plan of the Chinese authorities, Hainan will become a "national warehouse" for two markets — Chinese and global.
A "modern logistics and economic belt" will emerge on the west coast of Hainan. It will connect the administrative center of the province Haikou in the north of the island with the Yangpu port area in the northwest and Sanya in the south of the region.
Read original article