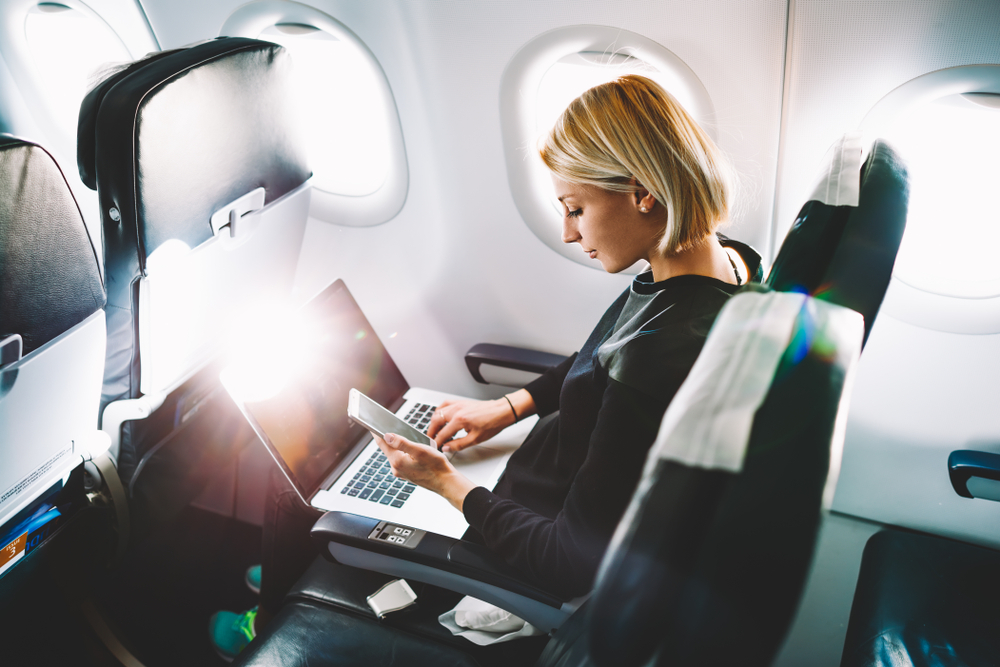 Kayak for Business has rolled out its complete new corporate offering, having signed up more than 3,000 companies since soft launching the product in February this year.
The free solution aggregates travel content from more than 2,000 sites and is now available in 60 markets and 28 languages.
The tool includes expense integration, an approvals process, reporting, price predictions and Kayak-sourced discounted corporate rates, while content includes air travel, hotels, car rental and rail bookings. Further ground transport options "will also be available soon", said a Kayak for Business spokesperson.
Corporate travel policy can be applied to air and hotel bookings, "with cars and trains becoming available soon," they added.
Read original article