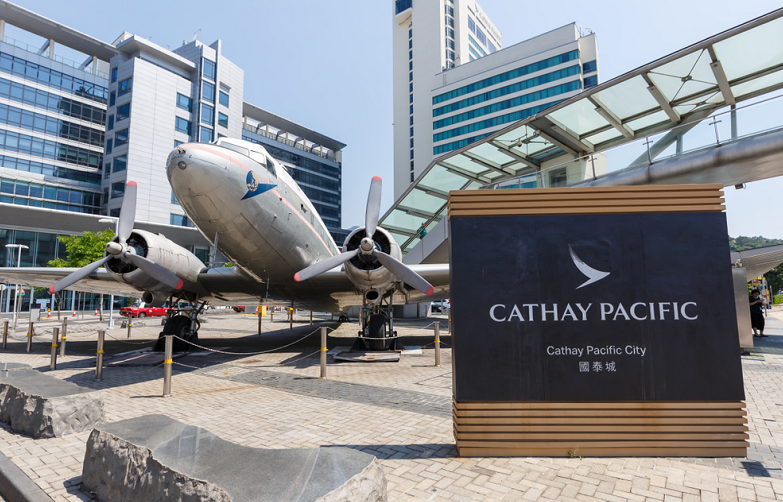 In just over a month, Hong Kong-based carrier Cathay Pacific will require everyone entering its premises to either be fully vaccinated or show a negative test result. The new policy, directed at its workforce via an internal memo, was leaked to the public on Friday and will come into effect on September 1st.
"The Delta variant and other COVID-19 strains that have recently been found present in Hong Kong, are very concerning and as a responsible employer it is our obligation to ensure that we have as safe a working environment as possible." -Patricia Hwang, Director People, Cathay Pacific, in a memo via Danny Lee.
The policy appears to leave some measure of flexibility for those unwilling or unable to get a vaccine. Indeed, the very last part of the memo shows that the alternative to inoculation is being tested every two weeks.
Therefore, while it may sound like a bold step on the surface, there's still allowance for those who don't want to get the jab. One concern is whether or not two weeks is frequent enough in terms of regular testing. Indeed, if an employee were to be infected one or two days after a test, it would take some time before the virus would be detected. Of course, if the majority of employees are vaccinated, the risk is mitigated.
Read original article