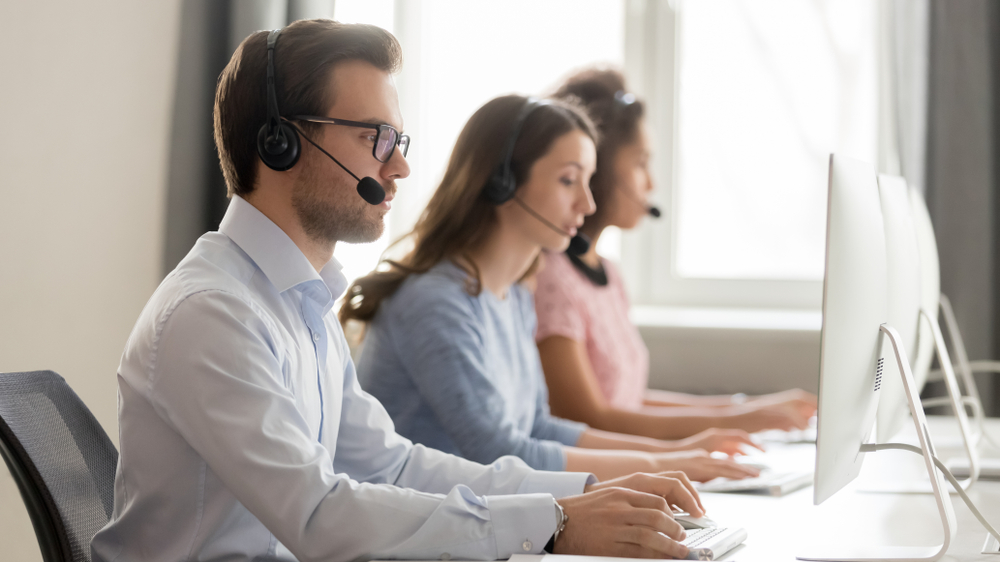 Airlines in China have been complained about a lot lately by citizens as consumers have been unhappy about their services and ticketing.
In a statement, the Civil Aviation Administration of China released the figure for April. 9,649 complaints were filed with Chinese domestic airlines, up from 7,678 complaints in March, with 4,640 of them being "abnormal flight services" (48.09%), followed by 3,328 cases (34.49%) about ticketing and 657 cases (6.81%) about baggage services. These top three types of complaints already accounted for about 90% of the total number of complaints.
Last year, to attract more customers to fly, Chinese Airlines, including the country's largest player in the industry Southern Airlines and China Eastern Airlines, introduced discount tickets such as offering unlimited weekend flights during a designated period for several hundred US dollars.
Although the measure successfully attracted customers to fly, they were also dissatisfied with a number of issues. On Black Cat Complaint, a website operated by Sina, common problems include failure to book flights with unlimited flight tickets, decreased flight options, and phone calls that could not get through.
Read original article