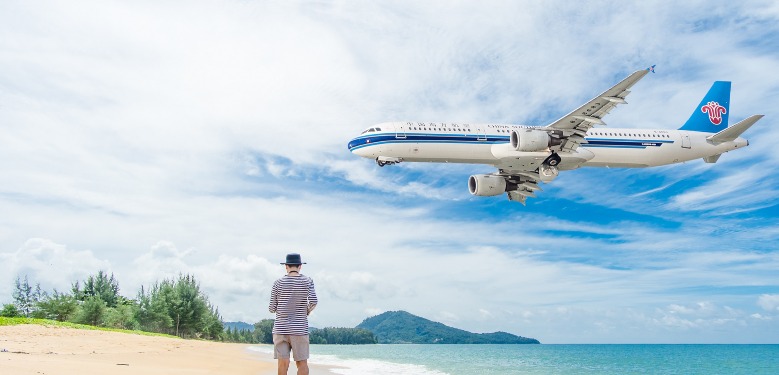 Consumer complaints filed with domestic air carriers in China have risen unusually sharply recently, with 7,000 coming in March alone, a more than tenfold increase from two years earlier, according to aviation industry regulators.
The unprecedented jump in complaints from flyers is traceable to unlimited flight tickets sold by airlines to stimulate demand for air travel, which shriveled during the COVID-19 pandemic.
"We demand that airlines clarify their terms of service and offer after-sale services," a senior official with the Civil Aviation Administration of China said, referring to the unlimited passes, at a regular news conference in mid-April.
The warning follows a spate of consumer headaches in recent months. In 2020, China Southern Airlines, China's largest airline, and other carriers, including China Eastern Airlines, introduced discount tickets one after another, such as offering unlimited weekend flights during a set period for several hundred dollars.
Read original article