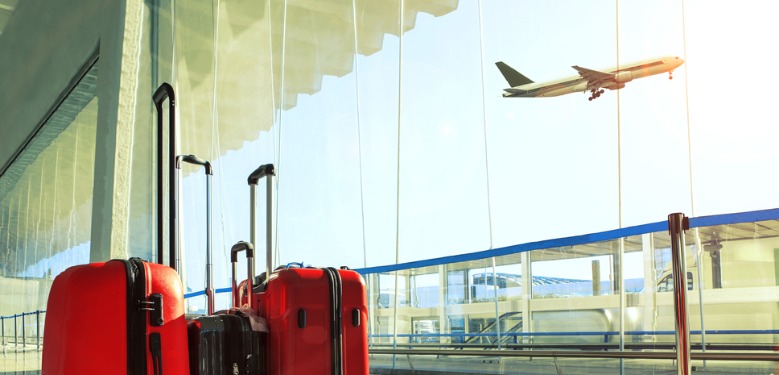 This summer, the domestic tourism market is heating up in tandem with temperatures. For July and August, group and individual tours surged more than 10 times in number over last summer, a new report showed.
In July last year, travel agencies were allowed once again to organize trans-provincial group tours after the COVID-19 pandemic was increasingly brought under better control in China. One year later, booking volume of trans-provincial tours this summer has soared more than 400 percent over last summer, said the report by Trip.com Group, China's largest online travel agency.
This summer, tailored trips also witnessed booking volumes seven times higher than last summer, and the number of tailored tour suppliers registered on Trip.com jumped 65 percent year-on-year, the report said.
"Chinese consumers are increasingly seeking high-quality tourism services, and thus have higher requirements for destinations, sightseeing spots and travel agencies," said Shen Jiani, a senior researcher at Trip.com's research institute.
"Strengthening travel management, raising tourism service quality and further enriching the portfolio of travel products can help create better travel experiences for tourists and stimulate the vitality of the domestic tourism market," Shen said.
Read original article