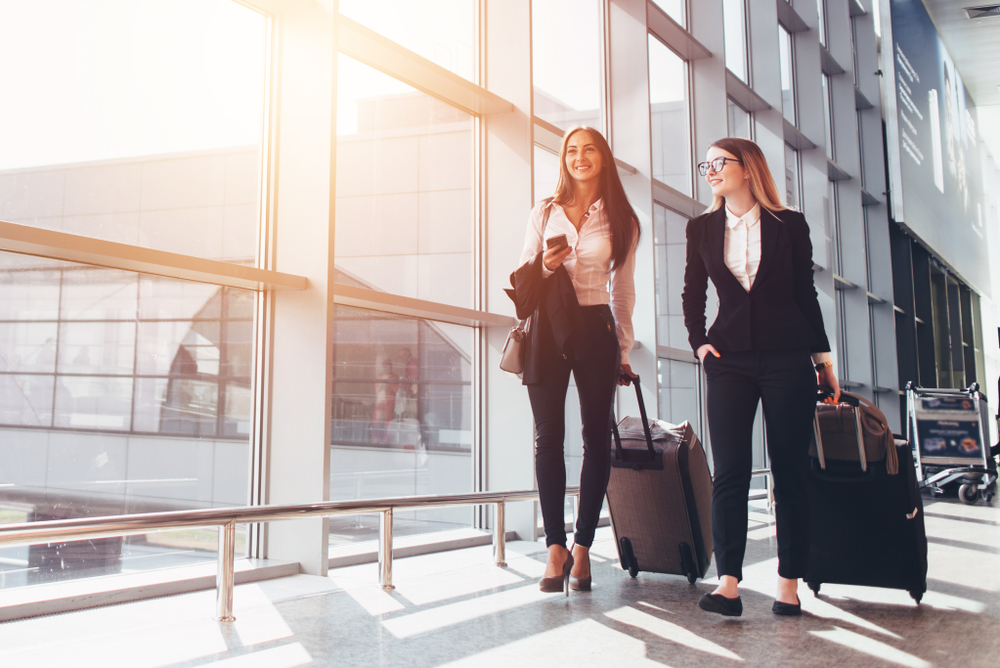 A Danish fintech startup has raised a record amount of funding, spotting ongoing digitization of the way companies handle payments and a global recovery to help it expand. The accompanying business travel rebound is in its sights too — but other expense players and corporate travel agencies will also be watching on the return of bigger budgets.
Pleo raised $150 million last week, in a round co-led by Bain Capital Ventures and Thrive Capital, with contributions from existing investors Creandum, Kinnevik, Founders, Stripes and Seedcamp. It claimed it's the largest Series C raised by a Danish-headquartered company, and with that it now achieves unicorn status following a new valuation of $1.7 billion.
At the start of the the pandemic, lunch meetings and taxi receipts switched to spending on software, desks and occasionally donuts. But those new types of expenses are staying put as companies make remote work a permanent fixture. Pleo hopes to tap into these new decentralized workforces with a "Power to your People" ethos, according to its CEO.
Read original article