For the 4th time, the jury members of the ITB China Startup Award 2021 are looking for the best innovative travel technology ideas. As of today, startup companies that launched their product and business solutions less than three years ago can apply until October 22 for the ITB China Startup Award. This year the marketplace for China's travel industry takes place as a hybrid show from November 24 to 26 in Shanghai, with a virtual extension from November 8 to December 31.
"In terms of safety travel, smart travel and accelerated digital transformation, technological innovation as such is undoubtedly one of the important drivers to provide impetus for the industry. Tech innovation companies are paying full attention to the ITB China Startup Award again this year, especially when it comes to exploring new products and business solutions that have huge market potential," said David Axiotis, General Manager of ITB China.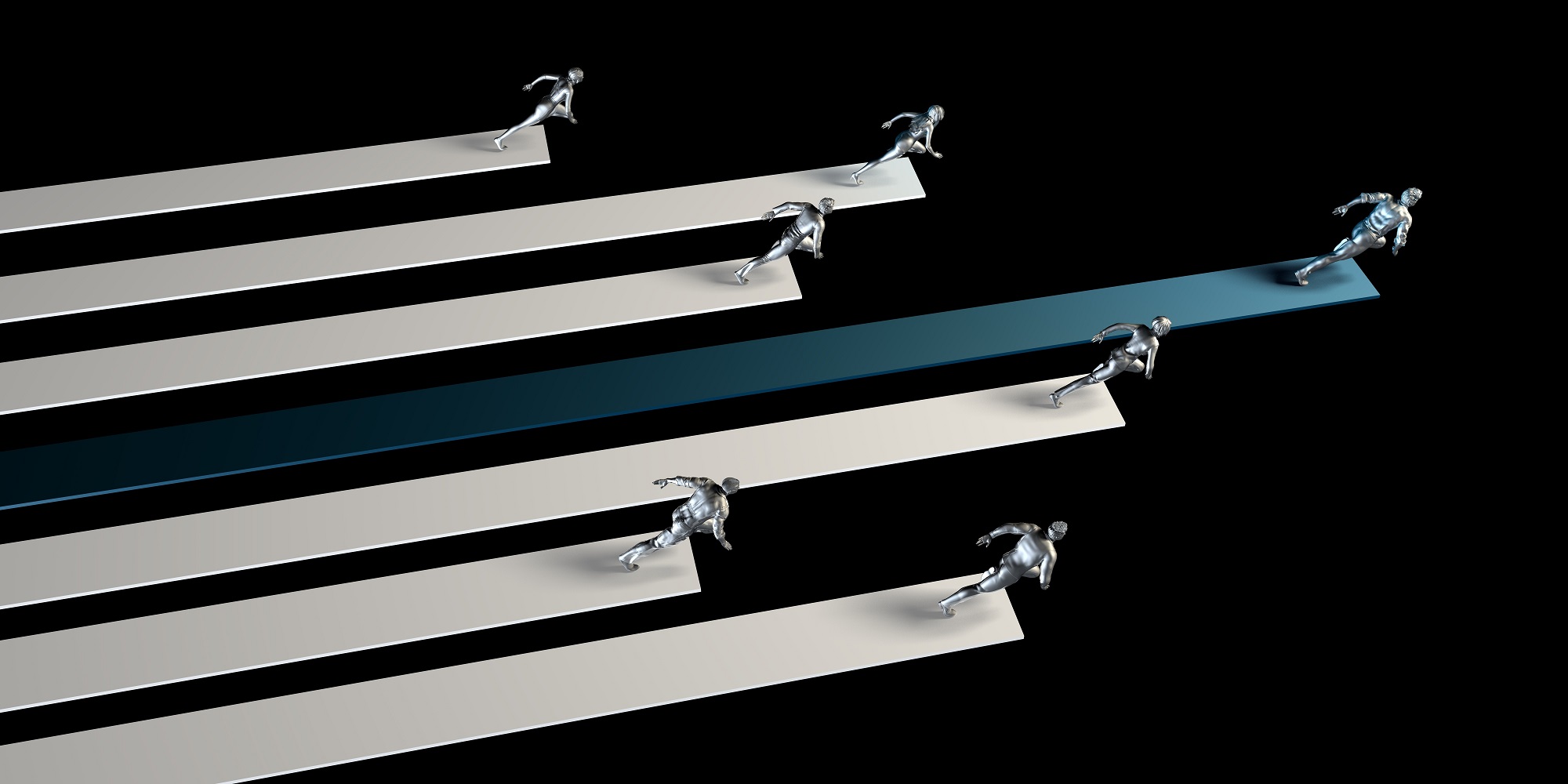 The award ceremony takes place on November 25 in the conference area of the Shanghai World Expo Exhibition and Conference Center and will be live-streamed. During eight-minute pitches the innovators have the opportunity to show how their product will impact the future of the travel industry. The winner, voted by a jury of known industry experts, will receive the ITB China Startup Award and will be awarded a booth for ITB China 2022.
This year the award welcomes new jury members. As part of the pitch startups will be given the opportunity to present themselves and their innovative ideas to the following well-known industry professionals: Mr. Zhou Shiwei (Trip.com, Vice President of Strategic Development), Mr. Lio Chen (Jin Jiang Global Innovation Center, Senior Vice President), Mr. Bo Wang (BTG Homeinns Hotels Group, General Manager of IT), Mr. Michael Zhu (New Century Hotels & Resorts, Vice President), Mr. Tony Jiang (Ocean Link, Co-founder and Partner).
"The innovation of the travel industry needs to adapt to the market, keep pace with the times and often rely on science and technology. I am looking forward to seeing new ideas and products that can inject new life and originality into the industry on the stage of this year's ITB China Startup Award," said Mr. Michael Zhu, Vice President of New Century Hotels & Resorts.
To apply for the ITB China Startup Award competition, please submit the application materials to jerry@itb-china.com. More information is available at www.itb-china.com/awards
The exhibitor registration ends on September 15. Further information can be found online: www.itb-china.com/exhibitors/become-an-exhibitor/ or email to exhibitor@itb-china.com