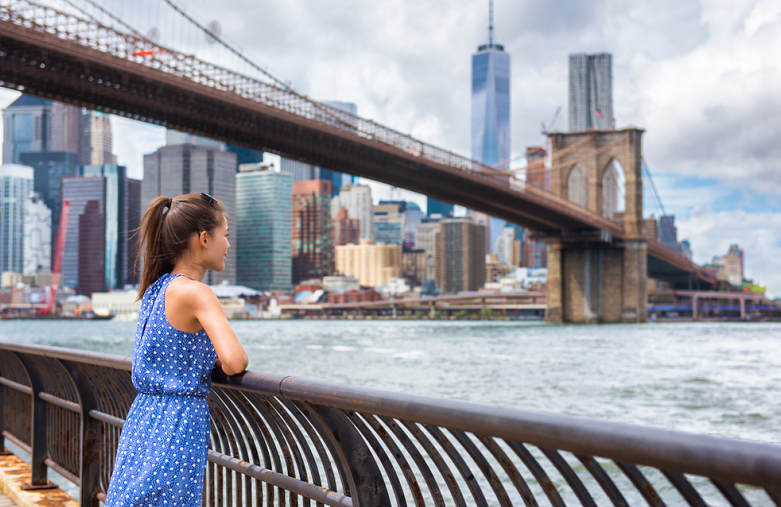 Americans are traveling again, with airports screening a pandemic high of 10 million air travelers over the Fourth of July holiday weekend, but that's only part of the U.S. economy's recovery.
During a webinar on Wednesday, U.S. Travel Association President and CEO Roger Dow announced a coalition of 24 trade organizations in the travel industry has created "a blueprint" for safely reopening international travel in the U.S.
International business represents 41% of the travel spending in the U.S., totaling about $700 billion before the pandemic, he said. Several economists predict it will take years for that level of spending to return.
As the health risks are decreasing, the economic cost of doing nothing to reopen international travel increases, he said. Each week the U.S. does not reopen travel with the United Kingdom, the European Union and Canada represents a loss of $1.5 billion and 10,000 American jobs, he said.
"The more quickly we can bring this back, the more quickly we can put those people back to work and increase our economy," he said.
Read original article