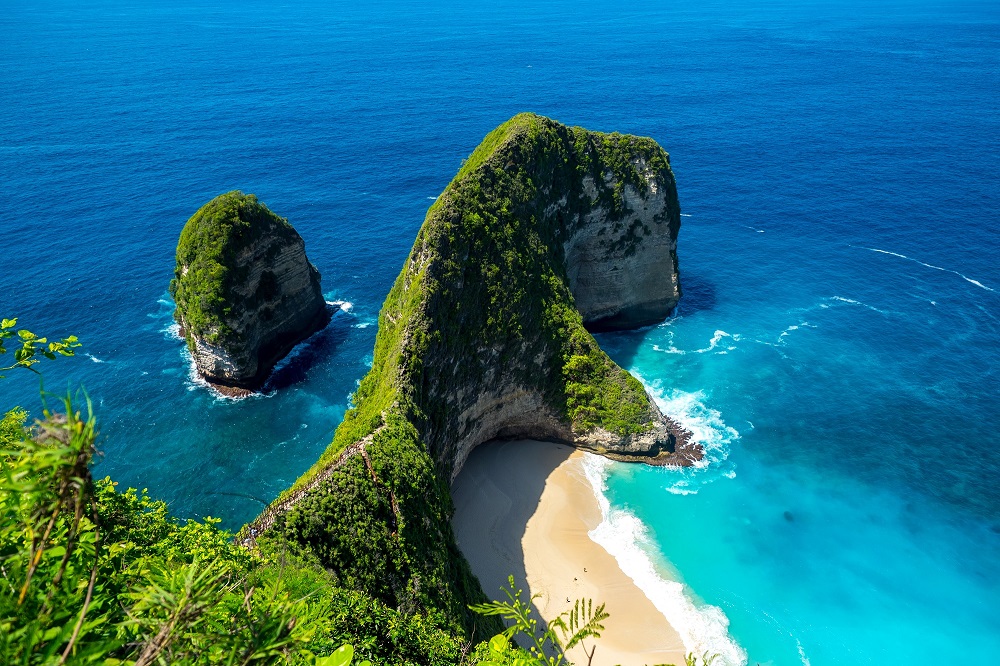 Tripadvisor recently released the 2021 Travelers' Choice awards. Sanya won the Travelers' Choice Best of the Best Trending Destinations - World for the first time, ranking fourth among all destinations on the list.
In recent years, as one of the most popular domestic travel destinations for Chinese vacationers, Sanya becomes worthy of the "trending destination" distinction with the addition of the free trade port, the favorable tax-free policy, as well as a series of themed activities launched by the Sanya Tourism Promotion Board.
As for the tourism promotion work that led to the winning of the honor, the Sanya Tourism Promotion Board has taken an innovative approach to explore how culture and tourism can be integrated in an appealing manner, and expanding the brand that is Sanya to be much more inclusive and multi-dimensional in terms of value proposition, lifestyle and travel.
The efforts have created a new benchmark for what it means to be the place that vacationers would like to flock to, all while enhancing the stature of Sanya as a tourism destination to be taken seriously not only domestically but globally as well.
Read original article