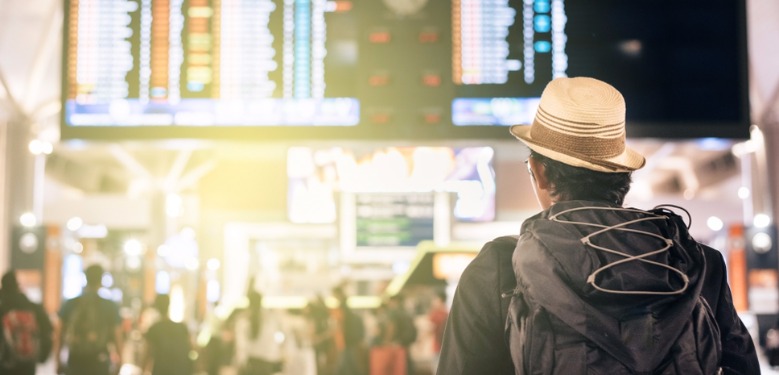 China Eastern expects to operate 180,000 flights in July and August to domestic destinations including Urumqi city in Xinjiang, Haikou city in Hainan, Chengdu city in Sichuan, Chongqing municipality, Lanzhou in Gansu and Xi'an in Shaanxi province as the airline targets travel hot spots. China Southern will operate four new flights a day from Urumqi to Kanas, Xinjiang.
In a sign that China will continue to rely on domestic travel to sustain recovery of the aviation sector, the Civil Aviation Administration of China (CAAC) said this month it will extend an 8pc cut on the benchmark difference between the sales and purchase price of jet fuel used in domestic flights operated by domestic airlines. Analysts have estimated that this translates to about an average of more than 30 yuan/t ($4.64/t) in savings for airlines.
The CAAC announced a series of support measures last March to aid the recovery of the aviation sector from the Covid-19 pandemic but did not specify when it would cancel these measures. Other measures included a 10pc reduction on the base price of aircraft landing fees and exemption in ground charges at class 1 and 2 airports but it is unclear if these have been extended.
Chengdu opened its second international air hub, the Tianfu international airport, on 27 June. But flights remain limited to domestic travel, with domestic airlines already transferring their services from the existing Shuangliu airport to the new airport.
China is continuing strict border control policies that could limit international travel until next year.
Read original article