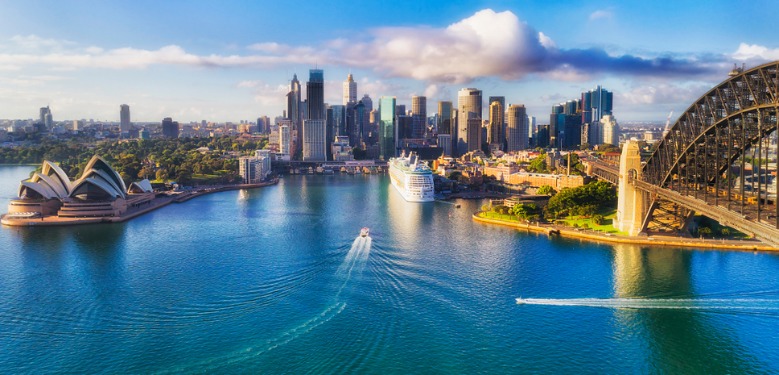 A tourism expert warns Chinese travellers are unlikely to return to Australia in the same numbers as before the pandemic unless diplomatic relations between the two countries improve.
Sam Huang, from Edith Cowan University in Perth, said the Chinese government held a lot of sway over the country's outbound tourism, which did not bode well for Australia.
"The current situation of the Australia-China relationship, I would say that would be a big barrier for our future tourism recovery," he told The Business.
Professor Huang's warning comes as tourism operators in some of the Australian destinations particularly popular with Chinese tourists start to plan for when international borders reopen.
In north-east Tasmania, the purple flowers at the famous Bridestowe Estate lavender farm will not be in full bloom until summer, but owner Robert Ravens has already been sowing the seeds for a future beyond the Chinese market.
Read original article