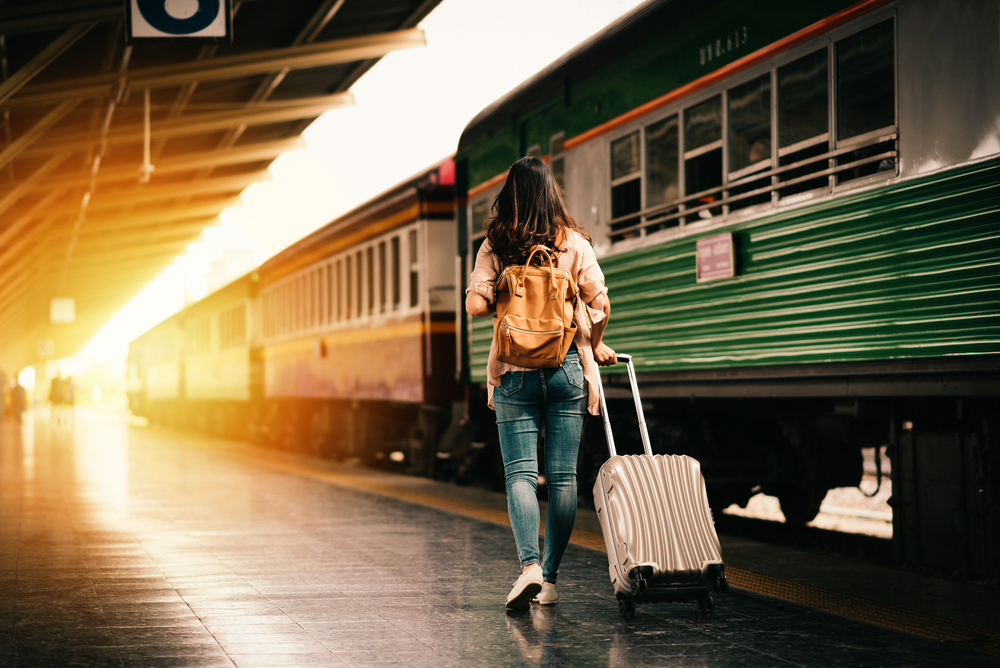 Trip.com, a rapidly growing global online travel agency, has announced it is the first OTA to offer Eurail and Interrail train Passes, now available via the Trip.com app. The train Passes are initially on sale in all English and German language regions and will become available across more countries and regions around the world later in the year.
The news coincides with the easing of travel restrictions within EU countries and as other European nations move towards opening that is set to boost regional tourism across the continent.
With an 11-month pre-booking period, the Eurail Pass is ideal for non-European residents who want to explore up to 33 European countries by train, while the Interrail Pass is targeted towards European residents looking to discover up to 33 European countries by rail. Eurail and Interrail Passes are available for travelers of all ages.
Read original article