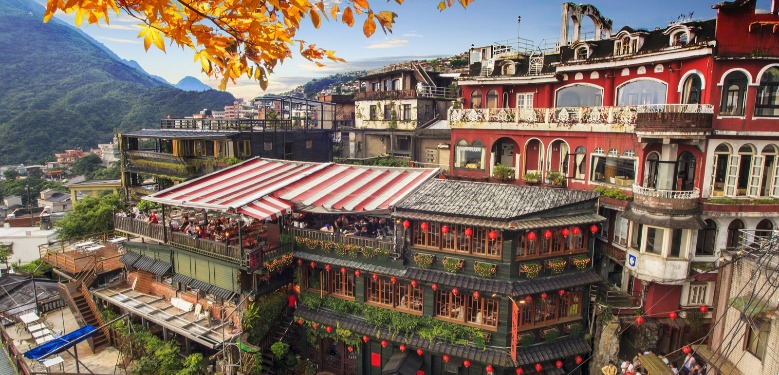 On Tuesday afternoon in Taipei about 170 people, some dressed in hazmat suits and face shields, boarded a plane bound for the Pacific island of Guam.
The sold-out flight was a package holiday with a Covid twist: dubbed "Air V&V" (vacation and vaccination), Guam is capitalising on its abundance of vaccines to revive its tourism industry, and Taiwan's residents are the first customers.
Guam, a US territory in Micronesia, announced the tours in June, with the campaign pitch "vacation while you wait".
The island has fully vaccinated about 75% of its adult population. Taiwan, suffering major shortages, has given at least one dose to just over 10% and fully vaccinated about 0.2%.
Read original article