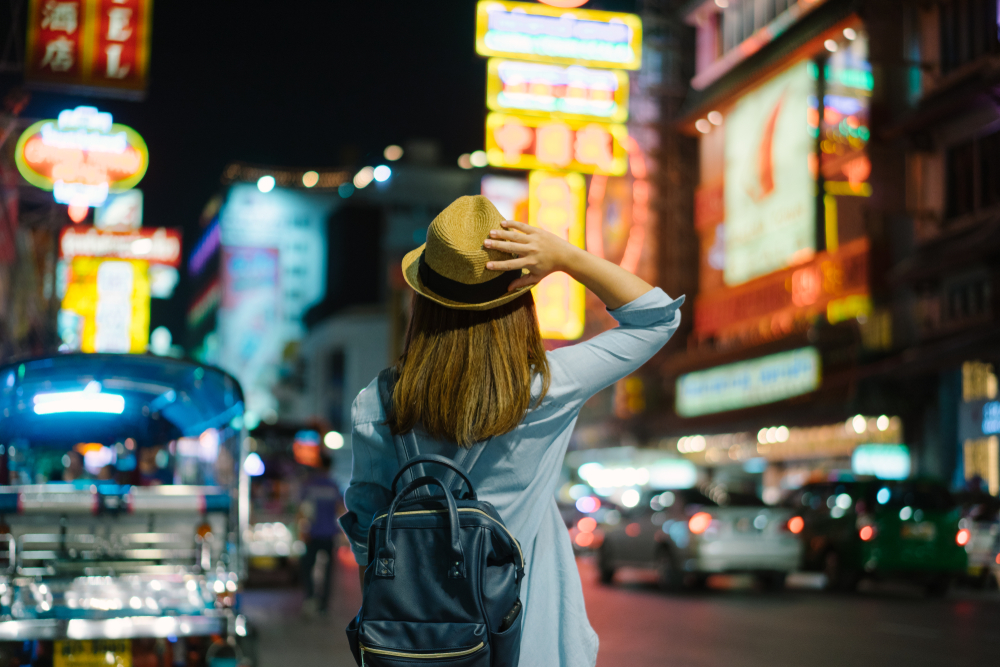 Night tours are gaining popularity, boosting the night economy, Shanghai-based online travel operator Trip.com said today.
Ticket sales of tourist attractions with night tours soared 469% and 106% in the first half of this year compared with the same period last year and 2019 respectively, a report on China's night tour market in the first half of this year by Trip.com revealed.
The travel site's users made 1.3 night tours on average between January and June, with average spending reaching RMB 187 (USD 28.9) per capita, up 25% from the same period last year.
Women have shown a slightly higher preference for night tours than men, making up 53% of orders.
People born after 1990 accounted for 34% of night tourists, followed by those born between 1980 and 1990 (29%).
Luoyang, Shanghai, Shenzhen, Guangzhou and Xi'an have been this year's most popular night tour destinations.
Read original article