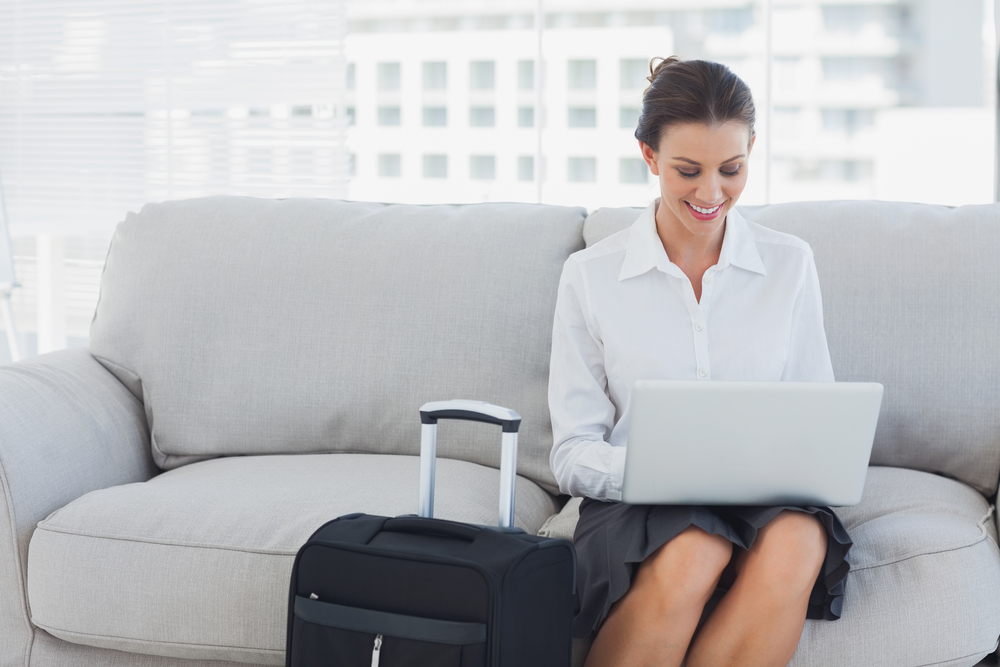 Corporate travel is starting to recover, as coronavirus restrictions ease in many parts of the world, indicating the first signs of recovery for a pandemic-driven industry.
Hotels, airlines and travel companies are all reporting that there has been an increase in corporate discussions over the past few weeks, as executives are back on track for months of virtual meetings and video conferencing.
The recovery is fluctuating and is led by domestic markets where the easiest journey is, but the industry has nonetheless welcomed signs of pent-up demand.
"Where government restrictions have been removed, we see that demand is returning very strongly," said Paul Abbott, CEO of American Express Global Business Travel, AmEx GBT.
Read original article