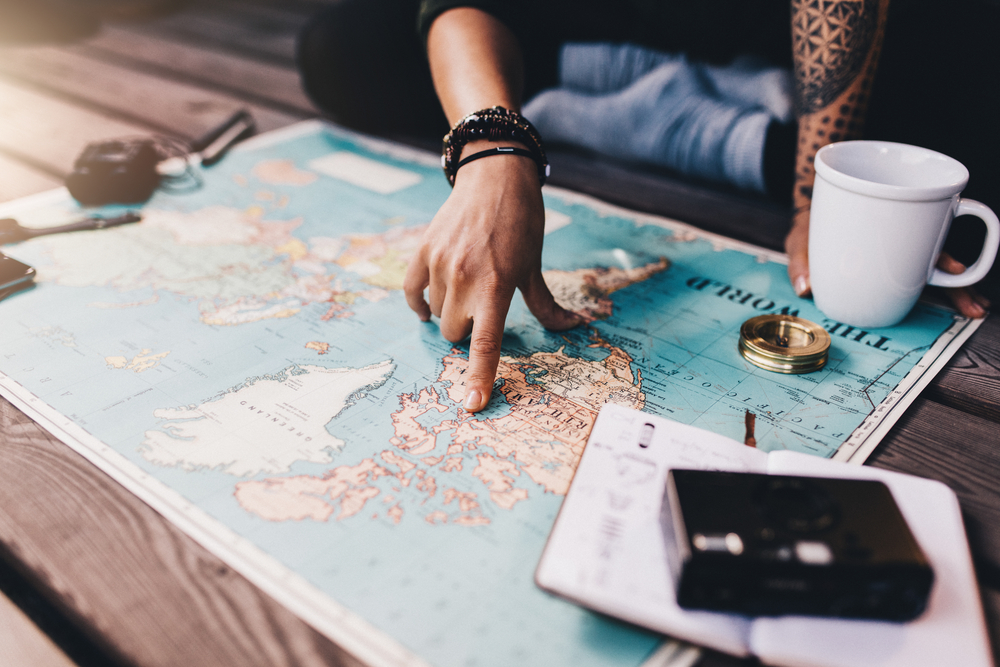 Even as the COVID-19 pandemic recedes in the U.S., international travel remains highly restricted — and looks to stay that way for the foreseeable future.
The ease of international travel has always depended on wealth and the kind of passport you own, but the geopolitical fracturing accelerated by the pandemic seems likely to make borders less permeable for all of us.
Globally, international arrivals plunged by 73% in 2020 from pre-pandemic levels in 2019, causing estimated losses of $2.4 trillion in tourism and related sectors, according to a report released Wednesday by the United States.
"The outlook for this year doesn't look much better," Ralf Peters of the U.N. Conference on Trade and Development told reporters at a news conference.
International tourism today is basically "at the level of the 1980s," said Zoritsa Urosevic, Geneva representative of the U.N. World Tourism Organization.
Read original article