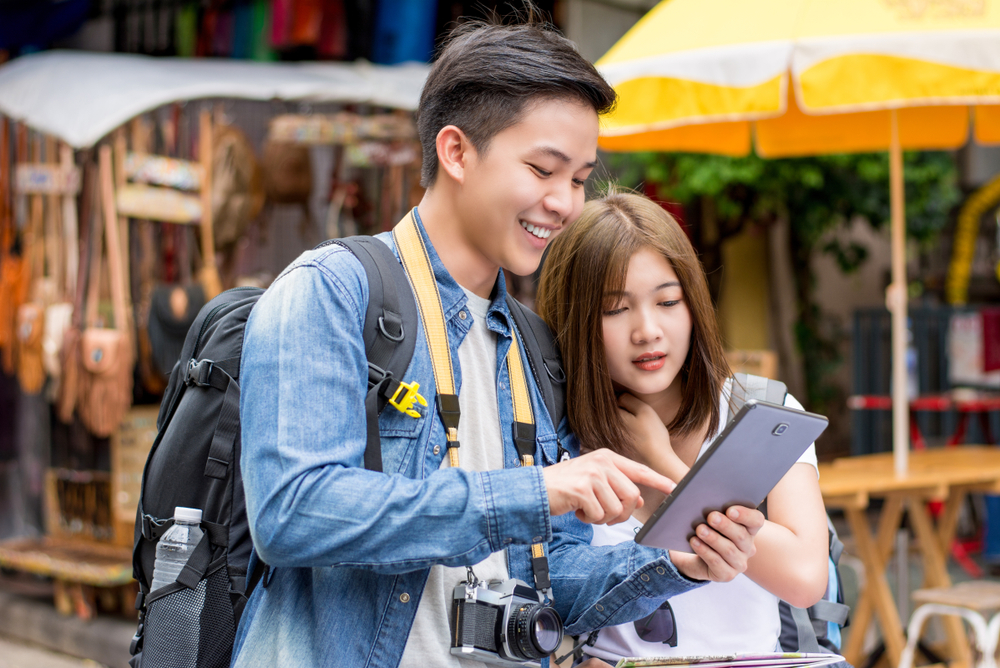 2.8 billion trips have been made by Chinese in 2020, down 52.1% from the year in 2019, as China made stable recovery of domestic travel market, according to data released by Ministry of Culture and Tourism on Monday.
In 2020, Chinese people's spending on cultural and tourism activities exceeded RMB 108 billion (USD 16.71 billion), an increase of RMB 2.35 billion, or 2.1% over the previous year. On average each Chinese individual has spent RMB 77.08 on culture and tourism consumption, up 1.3% from 2019.
The recovery rate in cultural and tourism sector is better than expected, especially since the second half of 2020, experts said.
It is expected that the pace of tourism recovery this year will accelerate compared with last year thanks for the large-scale vaccination rollouts in the country, experts said.
Read original article