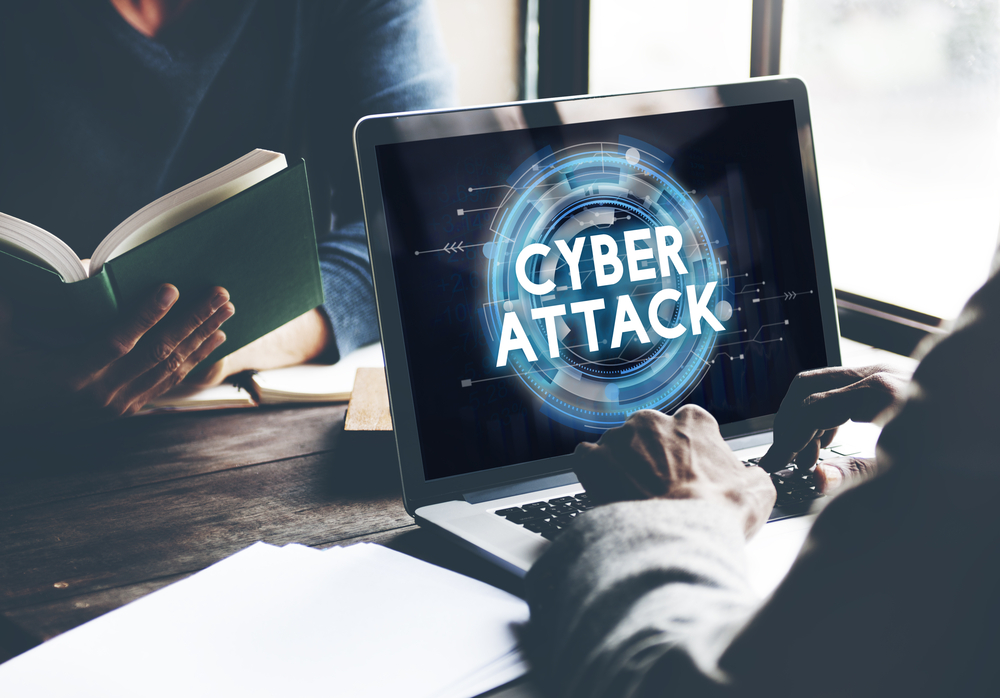 As we head into the third quarter of 2021, this sentiment rings more true than ever before. Cyber threats are rampant within this digitally-driven era. In the wake of the coronavirus pandemic, experts are calling for enhanced due diligence and, in some cases, organizational reform in the realm of cybersecurity.
In fact, recent reports reveal at least 16 billion records, including credit card numbers, home addresses, phone numbers, and other highly sensitive information, have been exposed through data breaches since 2019. The COVID-19 pandemic was, in many ways, the perfect storm for an influx in cyber exploitation.
Studies show that nearly 80% of senior IT and IT security leaders believe their organizations lack sufficient protection against cyberattacks. In comparison, 78% of top-level employees lack confidence in their company's cybersecurity posture. We also know that, on average, only 5% of companies' folders are adequately protected.
To this effect, global cybercrime damages are predicted to cost up to $10.5 trillion annually by 2025.
Read original article