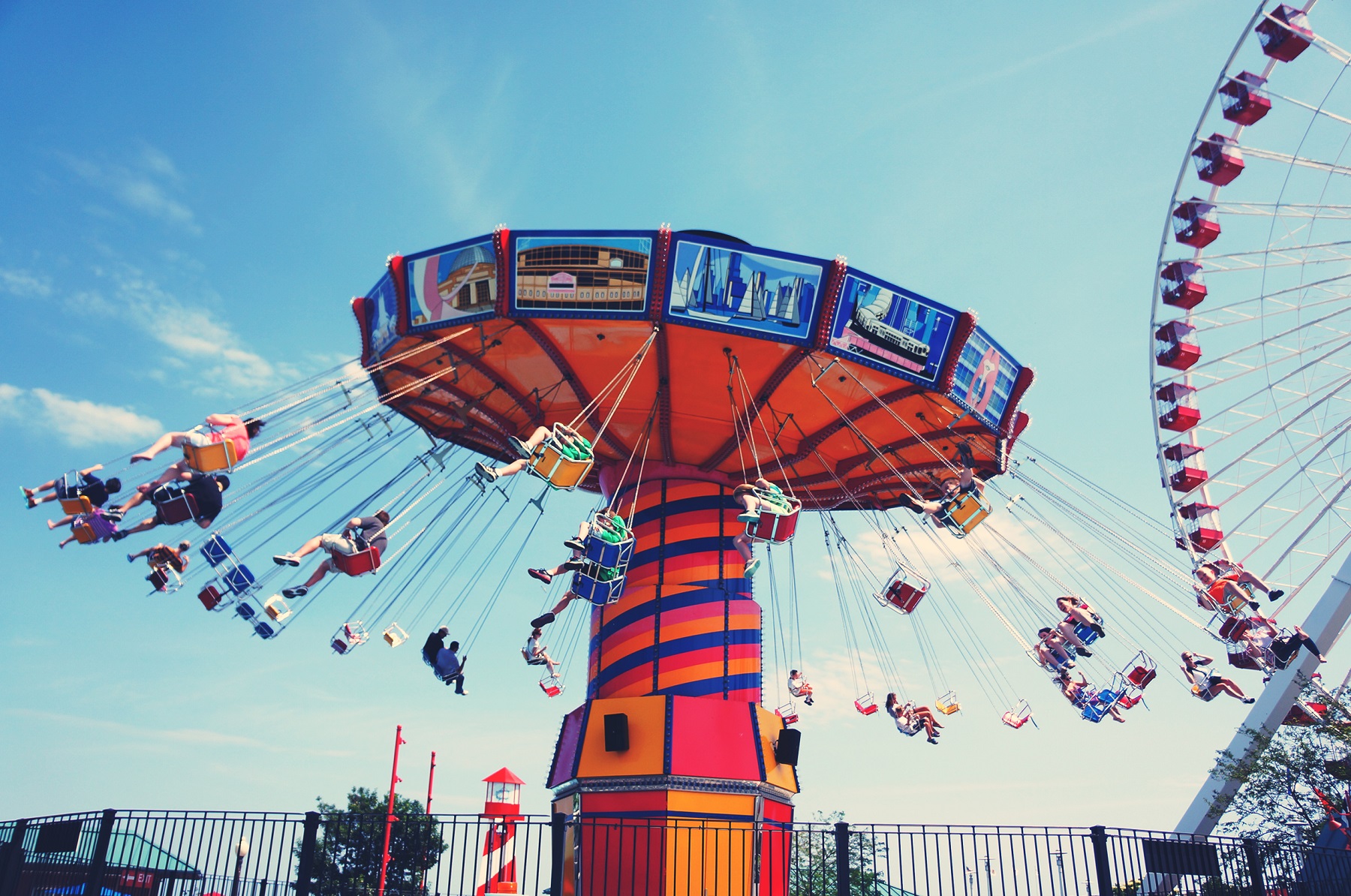 The long-awaited Universal Beijing Resort, which will be the largest of its kind in the world after its scheduled opening in the second half of this year, stands as a prime example of cooperation between China and the United States in recent decades.
The project was proposed 20 years ago, when the Beijing Tourism Group had the idea of building a Universal Studios park in the Chinese capital, as it realized that people were no longer satisfied with routine sightseeing and wanted to have other forms of entertainment.
Song Yu, chairman of the group, said in an exclusive interview with China Daily, "The resort showcases Sino-American cooperation, especially in the private and business sectors, despite the two governments' different political views.
"Relations between China and the US have had ups and downs in the past 20 years, but our project was finally nailed down and has become reality. This shows the deep trust between the Beijing Tourism Group and our US partner Universal Parks &Resorts, a business unit of Comcast NBCUniversal."
Read original article