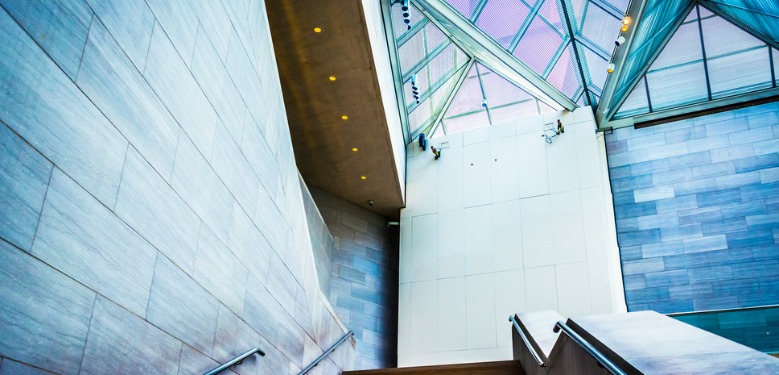 On June 16th, Yangzhou China Grand Canal Museum officially opened. It is the first modern comprehensive canal museum in China that integrates cultural relics' protection, scientific research exhibitions, and social education. The 9 thematic exhibitions and more than 10,000 pieces (sets) of exhibits in the museum show the "Chinese Wisdom" of China's Grand Canal like an encyclopedia, telling the world the stories of the Chinese Canal.
On opening day, the special exhibition "A Dialogue between Amsterdam and Venice" was held in the temporary exhibition area of the museum "Major World Canals and Canal Cities". The world-renowned cities of Amsterdam, Venice, and Yangzhou have launched a dialogue across time and space. This special exhibition focuses on canal cities with common canal cultural genes and identities, and connects world canal cities with different cultural and historical backgrounds from three aspects: world heritage, the wisdom of water conservancy, and urban customs.
The Amsterdam Canal Museum also specially produced a video to make an introduction and promotion for this exhibit. The audience can more intuitively understand the similarities between China's Grand Canal and Amsterdam Canal in promoting commerce, cultural exchanges, and establishing national identity.
Read original article