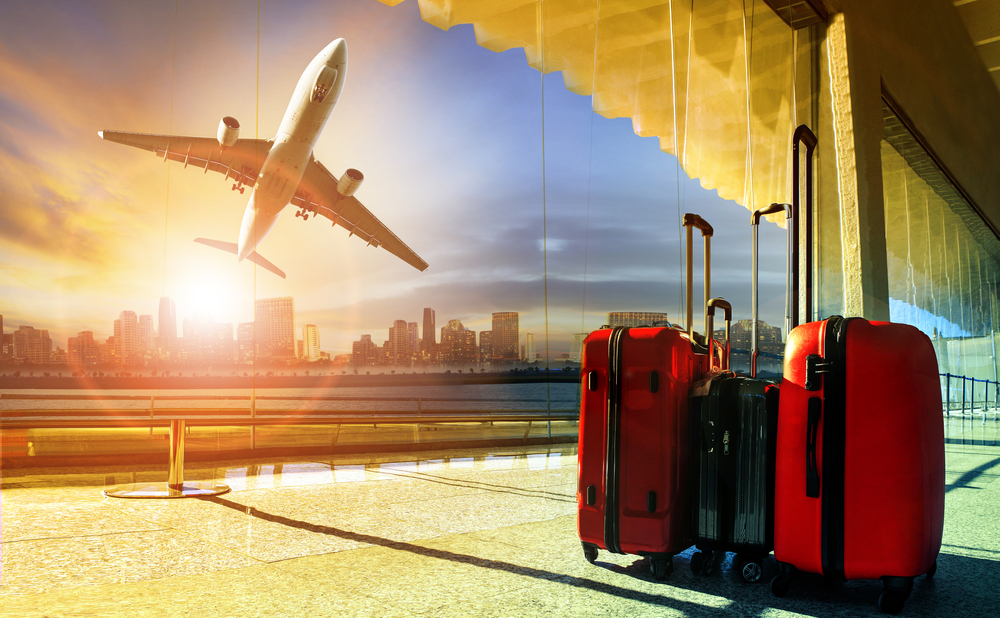 A senior executive from the International Air Transport Association (IATA) said the global center of the aviation industry is shifting to China, given the recovery speed of China amid the epidemic.
The focus of the aviation industry shifted from the US in the 1960s to eastern countries, and the center was close to the Middle East before the epidemic, and now we can see that the center of global aviation is moving from the Middle East to China, Willie Walsh, IATA's director general, said in an online conference on June 25.
He noted that the domestic air travel market in China is recovering much faster than the international market, as China is one of the world's largest domestic air travel markets. In terms of revenue passenger kilometers, China's air travel accounts for about 20% of the global total.
The performance of the Chinese market is outstanding, as well as the performance of airlines in China, demonstrating the strength of the Chinese market.
Read original article