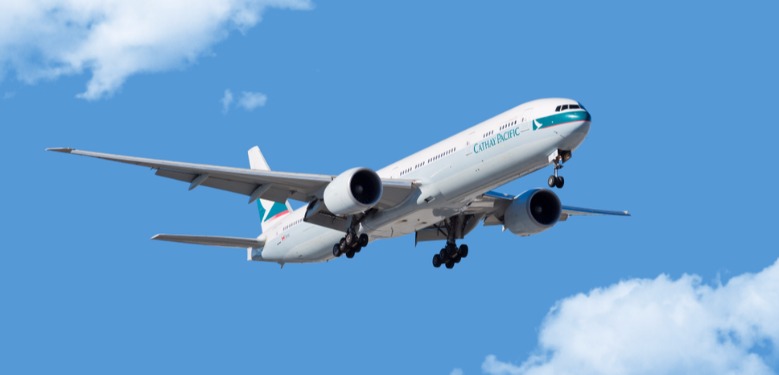 Hong Kong's Cathay Pacific plans to increase its passenger capacity over the next few months as some cross-border travel restrictions are eased.
The airline expects demand to increase in August in particular, boosted by students traveling between China and the US and Europe, Ronald Lam, Cathay's chief customer and commercial officer, said during an investor briefing.
This will help the airline increase capacity to about 10-20% of pre-pandemic capacity in August, versus just 8% of pre-pandemic capacity in June, Lam said. Although the outlook is more difficult to predict beyond August, Cathay expects its capacity to recover further to about 30% of pre-pandemic levels in the fourth quarter.
Cathay's predictions are partly predicated on the Hong Kong government's recent easing of quarantine requirements for certain markets. This was "very welcome news for us" and should lead to incremental demand gains, Lam said.
Read original article