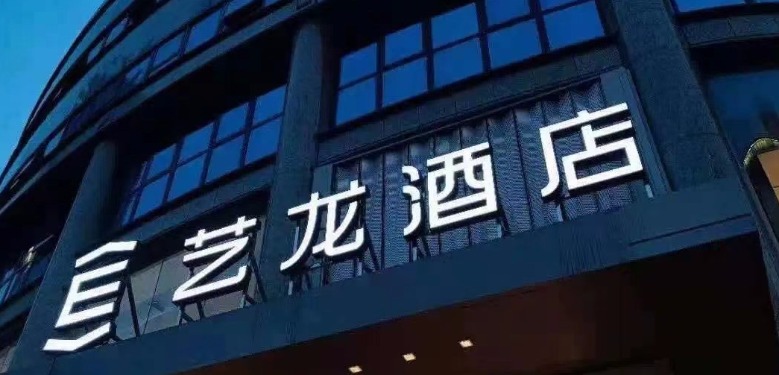 Chinese online travel company Tongcheng-Elong announced that it has invested tens of millions of yuan in e-sports hotel brand i HOTEL. The funds will go to the hotel company's branding upgrade, marketing and network expansion.
Offering both accommodation and gaming, e-sports hotels in China are popular among young guests, particularly those aged 19-39. The number of e-sports hotels in the country has increased six times within a year, from 1,200 in August 2019 to 8,015 by August 2020. i HOTEL, established in 2019, is one of the major brands in the sector and has expanded to 27 Chinese cities.
Mr. Yang Yuan, founder of i HOTEL, hopes to accelerate hotel digitization and cut costs by leveraging Tongcheng-Elong's technology and platform advantages.
Tongcheng-Elong has invested in the hospitality sector in the past.
In January this year, the online travel group invested in Bolin Hotel Group, a mid-sized hotel chain based in Hunan province in the south.
In April, Tongcheng-Elong debuted its first branded property Elong Hotel Shanghai. The OTA's Elong Hotel business unit has signed up 62 properties for its four brands, most of them franchised hotels in lower-tier cities in eastern, southern and central China.