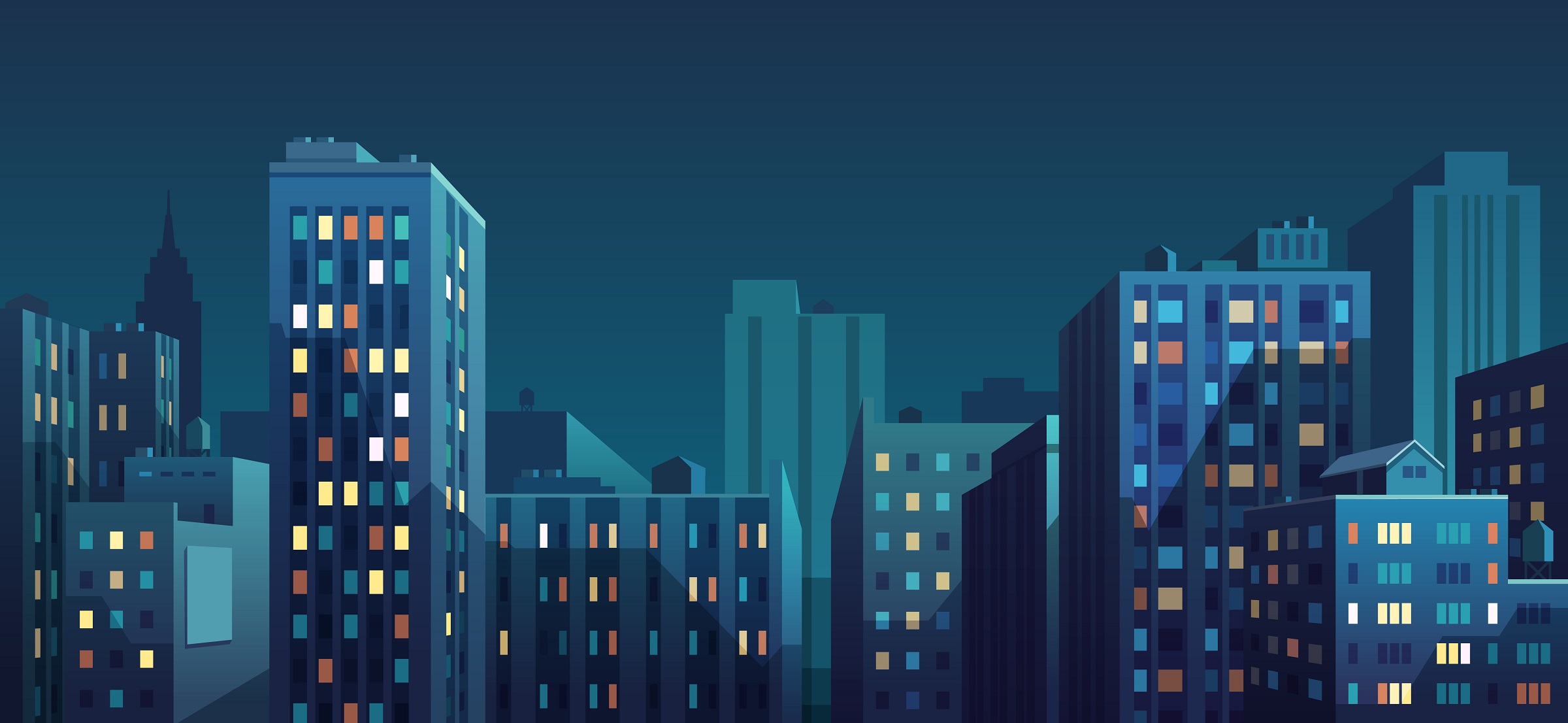 Nuvola, a provider of hotel optimization and guest engagement softwares, announces the opening of a new office in Guangzhou, China.
Nuvola China will be run in partnership with Alture Network Technology, tech partner with 15 years experience in the region. With a home base in Miami, the addition of the Guangzhou location allows Nuvola to now operate within 35 countries around the world.
Hotels within the sector are now able to utilize hospitality-specific software with the support of an on-the-ground team. With products focusing on the various departments within a hotel, i.e., Housekeeping, Concierge, Inspections, Preventive Maintenance to more consumer-facing services that help with direct guest interactions, including two-way texting, hoteliers in China now have access to the full suite of solutions developed by Nuvola. Additionally, each product has been modified to provide users with service options in both traditional and simplified Chinese.
"Establishing a presence within key regions where the hospitality market continues to reopen and grow is a pivotal part of expanding our global operations," said Juan Carlos Abello, CEO of Nuvola. "China's recognition as a leading leisure and business travel destination in combination with their high hotel occupancy rates, despite the impact on the industry due to the pandemic, makes it the ideal sector to expand our services."