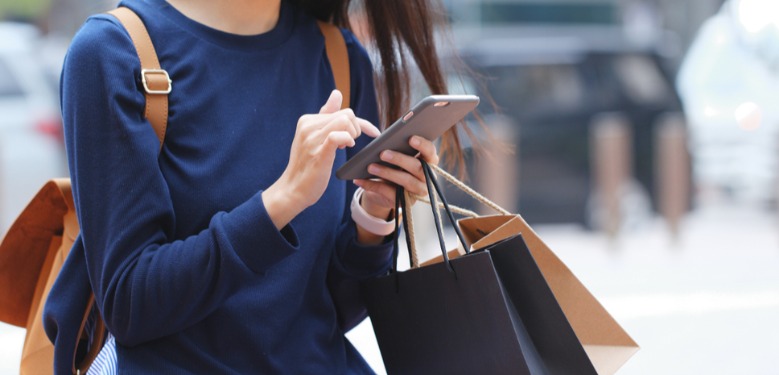 Long-established state-owned travel retailer Zhuhai Duty Free has revealed plans to open a 3,500sq m store in Sanya to serve Hainan Island residents in the second half of this year.
Zhuhai Duty Free Group General Manager Chen Hui today spoke about the retailer's ambition to expand into Hainan during the TFWA Asia Pacific Hainan Special Edition virtual conference.
As reported, provincial authorities aim to extend the current offshore duty free policy to include an allowance for Hainan's 10 million residents. Unlike the existing offshore duty free shopping policy, residents will not have to leave the island to shop under the proposed legislation. Retail licences will be awarded by the Hainan provincial government. Stores operating under the policy will be able to sell traditional tax- and duty free items as well as certain daily commodities.
Read original article